An Introduction to The Historian
The HA's History Magazine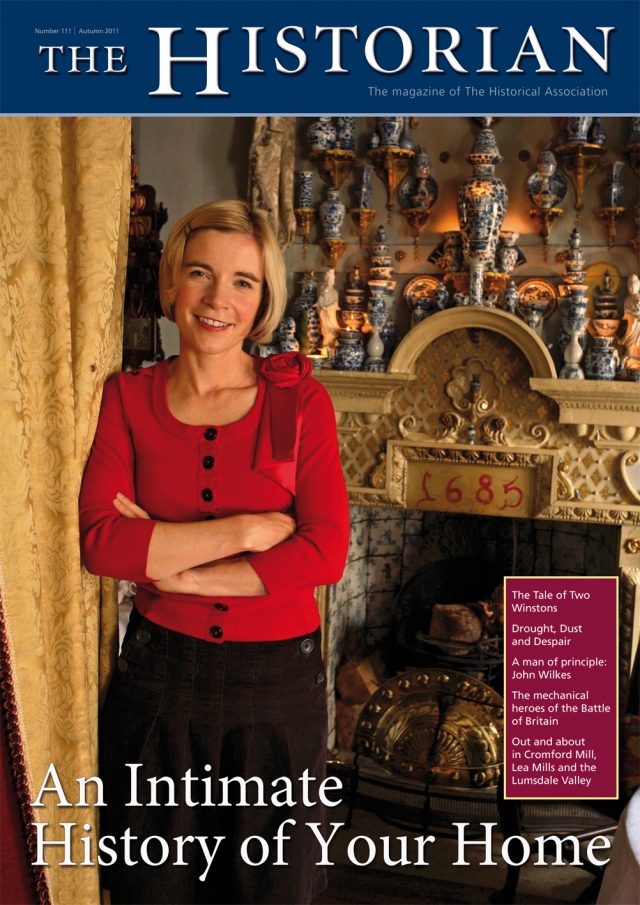 What makes The Historian magazine special?
HA's The Historian is the only history magazine which offers in-depth but extremely readable history by well-known experts in their fields, plus individual research by members of the Historical Association which you just won't find anywhere else. Published quarterly, The Historian is a subscription-based magazine with a circulation of over 2,000.
The Historian magazine is free to HA Historian Members.
Write for The Historian or advertise in the magazine: