History Education Research Journal
Formerly the International Journal of Historical Learning, Teaching and Research
By UCL IOE Press (publishers) in partnership with the Historical Association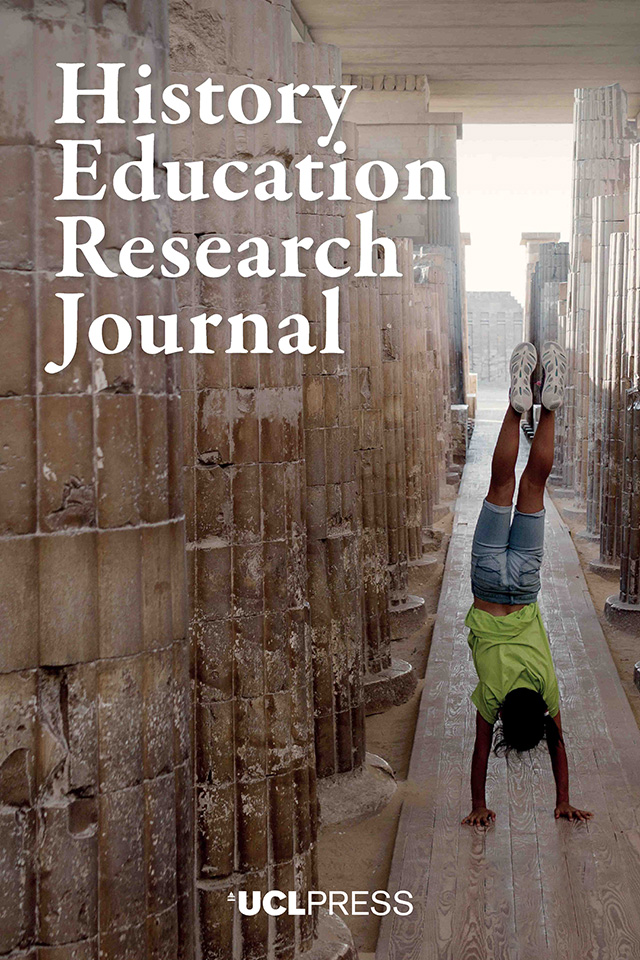 About the History Education Research Journal (HERJ)

The History Education Research Journal (HERJ) is an international, open-access, peer-reviewed journal that focuses on the global significance and impact of history education. It covers all aspects of history education theory, practice, scholarship, and pure and applied research. Articles address contemporary issues, concerns, policies and practice, drawing upon the full range of research methodologies relating to history education research.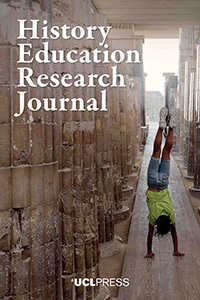 The journal particularly welcomes papers that include attention to the implications for policy and practice that arise from theoretical and empirical work. Themes of interest include (but are not limited to) curriculum, teaching and teachers, academic progression, didactics, historical consciousness, the intersection between education and public history, community history, national and international perspectives, historical literacy, disciplinary history and the history of history education.
The journal aims to be the leading forum for dissemination of research related to all aspects of history education. It will be of primary interest to anyone involved in history education research and will offer many insights to history educators.
Please note that while the journal accepts historical research on history education, it does not accept papers that are solely focused on the history of education in general or on history itself.
Editor-in-Chief
Dr Arthur Chapman, UCL Institute of Education, UK
Editorial Board
Prof Roland Bernhard, University of Vienna, Austria
Dr Katharine Burn, University of Oxford, UK
Prof Carla van Boxtel, University of Amsterdam, The Netherlands
Dr Arthur Chapman, UCL Institute of Education, UK
Prof Hilary Cooper, University of Cumbria, UK
Prof Terry Haydn, University of East Anglia, UK
Alison Kitson, UCL Institute of Education, UK
Prof Andreas Körber, University of Hamburg, Germany
Dr Linda Levstik, University of Kentucky, USA
Prof Jon Nichol, History Education International Research Network, UK
Dr Andy Pearce, UCL Institute of Education, UK
Prof Arie Wilschut, Amsterdam University of Applied Sciences, The Netherlands
The journal is supported by the History Educators International Research Network (HEIRNET) an organisation that brings together colleagues from around the world interested in History's civilising, cultural, educational, moral, social, political and citizenship roles. It is also supported by the Historical Association.
HERJ was previously published under the title International Journal of Historical Learning, Teaching and Research. All editions published under this title - from 1(1) to 15(1) - to are available here on the Historical Association website. Issues of HERJ published by UCL Press begin at number 15(2).
For details of how to submit contributions to HERJ, or to browse the journal, visit the home page at UCL Press.