History Education Research Journal
Formerly the International Journal of Historical Learning, Teaching and Research
By UCL IOE Press (publishers) in partnership with the Historical Association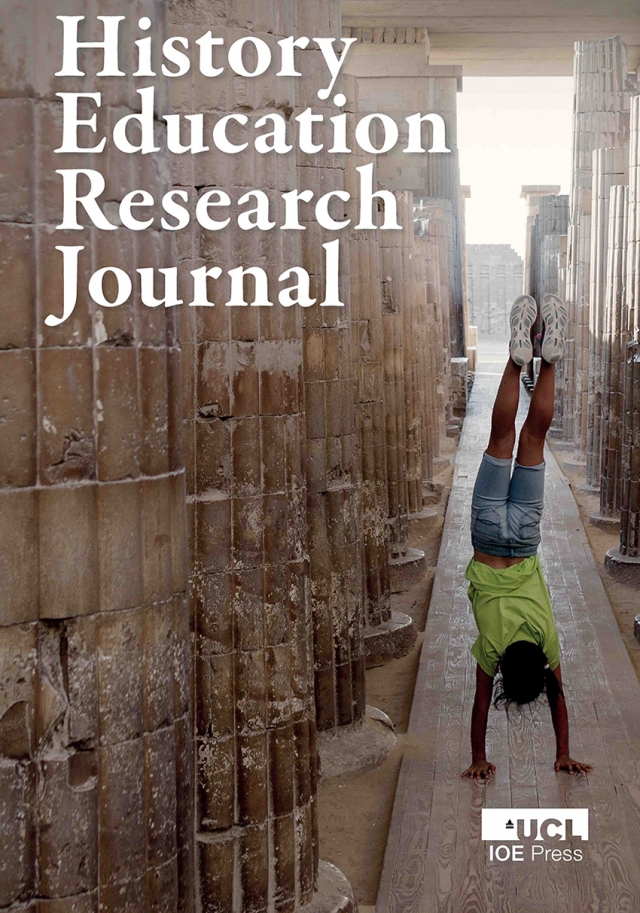 About the History Education Research Journal (HERJ)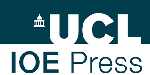 The History Education Research Journal (HERJ) is an international, open-access, peer-reviewed journal that focuses on the global significance and impact of history education. It covers all aspects of history education theory, scholarship, and pure and applied research. Articles illuminate contemporary issues, concerns, policies and practice, drawing upon the eclectic research methodologies of history education research.
The journal is published by the UCL Institute of Education Press in partnership with The Historical Association (HA). It will publish twice a year, in April and October.
The first issue is now available open access – free of charge – on the IngentaConnect platform:
Access HERJ here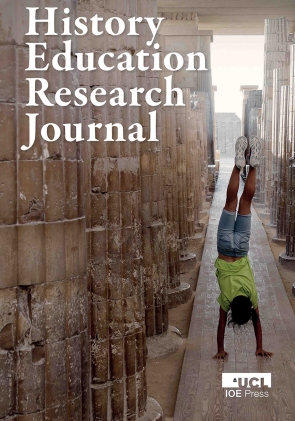 Aims and scope
The History Education Research Journal reflects the common interests of the global history education community in its role, nature, significance and impact, at all levels and in all contexts – from the personal, familial and communal to the local, national, regional and international. HERJ has an interest in linking theory, scholarship, research, policy and practice, and a commitment to strengthening citizenship through history education at all levels and in all states and jurisdictions.
The journal was founded in 2001, and published for 17 years as the International Journal of Historical Learning, Teaching and Research (IJHLTR). Its new name marks the move to open-access publication through UCL Institute of Education Press.
All back copies of IJHLTR will be available soon via the UCL IOE Press's HERJ. In the meantime you can still access back copies of IJHLTR here.
Find out more about the HERJ (UCL IOE Press website)
Call for papers
The History Education Research Journal invites submission of articles on all aspects of theory, scholarship and research in history education. We publish general papers alongside those for special features, so please feel free to submit a paper at any time on any subject relevant to the journal.
We especially welcome articles of around 6000 words that reveal links between research, policy, and practice and which analyse key themes in history education. We also consider other types of content. Please submit articles to HERJ's submissions editors, Hilary Cooper and Jon Nichol, at heirnet@gmail.com.
Every issue of HERJ features reviews of publications and reports on history education. Please send your reviews to the submissions editors.
Editors
Dr Arthur Chapman, UCL Institute of Education
Prof Hilary Cooper, University of Cumbria
Prof Jon Nichol, History Education International Research Network
Editorial board
Dr Katharine Burn, University of Oxford
Prof Carla van Boxtel, University of Amsterdam
Dr Arthur Chapman, UCL Institute of Education
Prof Hilary Cooper, University of Cumbria
Alison Kitson, UCL Institute of Education
Prof Andreas Körber, University of Hamburg
Prof Jon Nichol, History Education International Research Network
Dr Andy Pearce, UCL Institute of Education
Prof Arie Wilschut, Amsterdam University of Applied Sciences