An Introduction to International Journal of Historical Learning
About the IJHLTR
Published 25th November 2015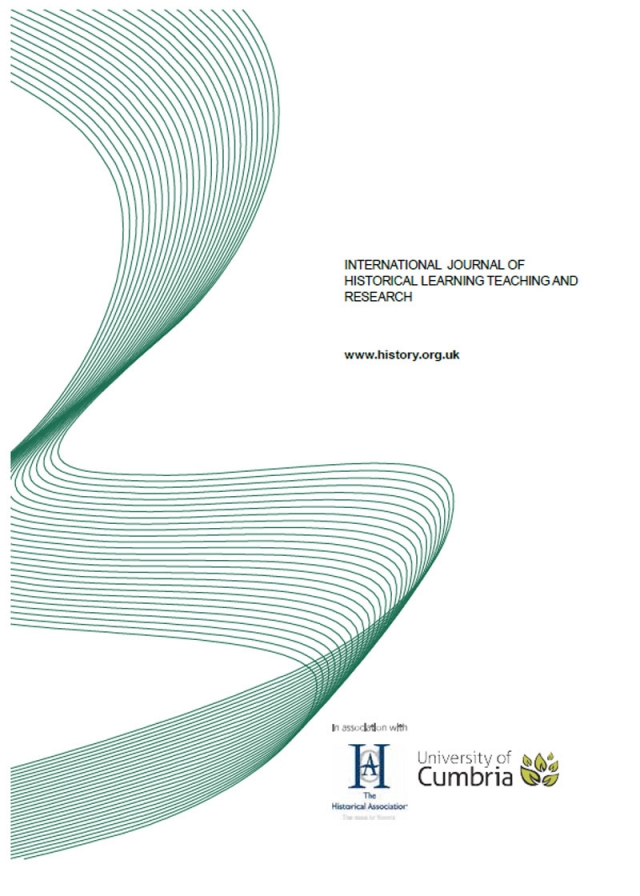 Research & Development in Education
In 2000 the International Journal of Historical Learning, Teaching and Research [IJHLTR] was founded to provide an international medium for reporting research and developments in History Education from the Early Years to Higher Education phases.
In 2009 the Historical Association of the United Kingdom became IJHLTR's publisher, see the attached edition of IJHLTR 9.1 - January 2009 that indicates the international nature of the journal.
IJHLTR's papers are internationally refereed. The journal also publishes monographs on History Education, including both new works and Historical Association seminal publications no longer in print.
Papers in IJHLTR are eligible for submission for Research Assessment Exercises that judge research quality.
The IJHLTR editorial team also runs the History Educators International Research Network [HEIRNET] annual conference. The editors encourages conference delegates to submit their papers for publication in IJHLTR, see the attached author instructions. Typically IJHLTR 9.1. contains papers presented at the previous HEIRNET conference in Istanbul. In 2015 HEIRNET met at the UCL Institute of Education, London and in 2016 it will convene at the University of Murcia, Spain from the 5th-7th September.
Back copies of IJHLTR can be accessed here...
If you wish to access current and back copies of IJHLTR, please apply for Historical Association membership.