North London Branch Programme
Branch Programme
Robin Blades, last updated: 12th July 2017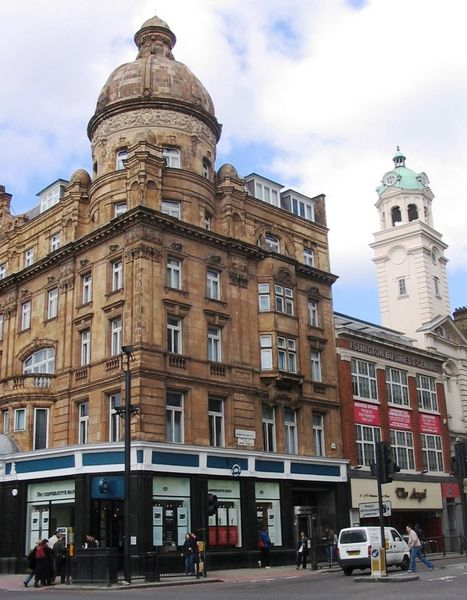 North London Branch Programme 2017-18
Chairman: Councillor Michael Rye OBE, BA(Hons), PGCE, F.Coll.P., NPQH, FHA.
For further information please contact Robin Blades, Branch Secretary 020 8368 5328 robin.blades@outlook.com
All meetings on Tuesdays at 8pm at Jubilee Hall, Parsonage Lane, Enfield, EN2 0AJ
Non-members welcome (£1 per meeting). Associate Membership available for £5 a year for an individual or £8 a year for a couple
12 September 2017
German Kings and the Holy Roman Empire
Robin Blades
This meeting will be followed by light refreshments and the Branch AGM
10 October 2017
The Best of Intentions: Britain's part in the origins of the Arab-Israeli conflict
David Blair (Daily Telegraph)
14 November 2017
The British Jewish experience of the First World War
Paula Kitching
9 January 2018
Jeremy Bentham – Philosopher, Reformer, Radical
Dr Louise Seaward (University College, London)
13 February 2018
Queen Anne
Dr David Smith (Selwyn College, Cambridge)
13 March 2018
Animals, Demons and Magic in the Middle Ages
Dr Sophie Page (University College, London)
10 April 2018
The Distinctiveness of British Socialism? The Free Churches and the Labour Party
Professor Peter Catterall (University of Westminster)
12 June 2018
Tour of West Lodge Park Hotel and art collection, Hadley Wood.
This meeting will be at 7.30pm followed by a buffet. Booking details from Secretary.