Global Learning Programme (GLP) for England
Published: 6th November 2013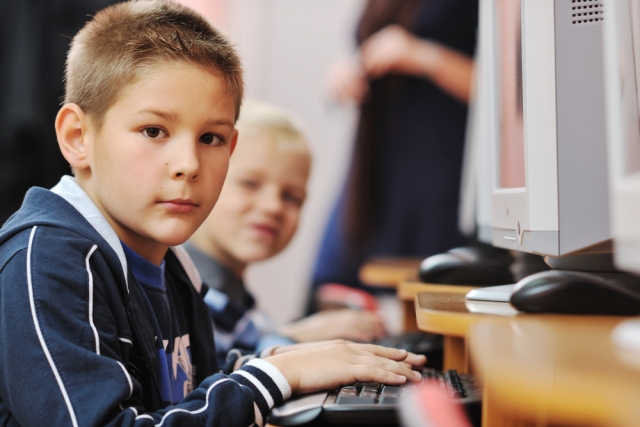 We are delighted to let you know about the new Global Learning Programme (GLP) for England which launches this month (November 2013). The GLP is a free programme of support that can help enhance teaching and learning about global issues at Key Stages 2 and 3.
The GLP focuses on developing pupil's knowledge and understanding of global challenges such as poverty, inequality and sustainability through subject-based learning in key curriculum areas. It will support you in helping pupils to think critically about the issues, and develop skills and values as they consider actions that they and others can take to overcome them.
Join the Global Learning Programme and your school will receive:
a free, peer-led, locally-based programme of support;
up to £500 of e-credits which your school can use to pay for CPD from approved providers;
an online audit tool, helping you to identify your school's global learning strengths and priority areas for development
an action plan for your school, outlining practical ideas and strategies;
curriculum guidance to support global learning in key subject areas;
resources to support classroom teaching and whole-school global learning initiatives;
an online tool to assess pupils' global learning.
The Global Learning Programme is funded by the Department for International Development and is managed by a consortium of leading global learning and educational organisations. The HA is one of the subject partner organisations.
Register your school today and find out more about the opportunities that the GLP can offer your pupils.
Website: http://www.glp-e.org.uk/.
Email: glp@pearson.com
Twitter: @glp-e