Published: 5th December 2013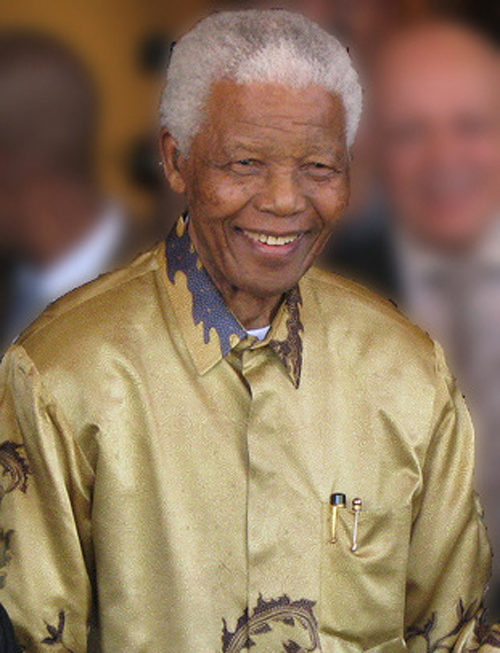 The Historical Association shares in the global reflection at the passing of Nelson Mandela.
Whilst history will remember many events and individuals for all manner of things and deeds, only a few individuals can stand above the historical record and be said to have guided it. Mandela's influence as a leader, fighter for justice and statesman should be a role model for future generations of politicians; and his humanity and kindness should be an inspiration for everyone for generations to come.
Let history record that Nelson Mandela should be remembered not just for what he said and did, but also for what he chose not to say and do.