---
Support the HA
Make a donation
---
It's Women's History Month - despite making up over 50% of the British population, women as part of the historical past and narrative are still often... full article...
At the Historical Association we are passionate about learning and sharing knowledge. We are happy...
full article...
The Historical Association has just published the first in a series of podcasts that look the...
full article...
---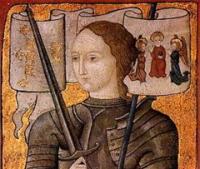 We have over 50 branches nationwide who run over 300 walks, lectures and visits annually. Check out branch events in your area!
---