---
Support the HA
Make a donation
---
An Introduction to the Byzantine Empire.  In this set of 6 podcasts Dr Dionysios Stathakopoulos of King's College London looks at the history of... full article...
The Historical Association and Royal Historical Society raise concerns over the move away from...
full article...
We have put together a new public speaking guide to encourage more schools and students to get...
full article...
---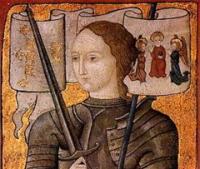 We have over 50 branches nationwide who run over 300 walks, lectures and visits annually. Check out branch events in your area!
---