Historical Association Annual Conference 2019
17-18 May 2019, Chester. Keynote speakers Fern Riddell & Yasmin Khan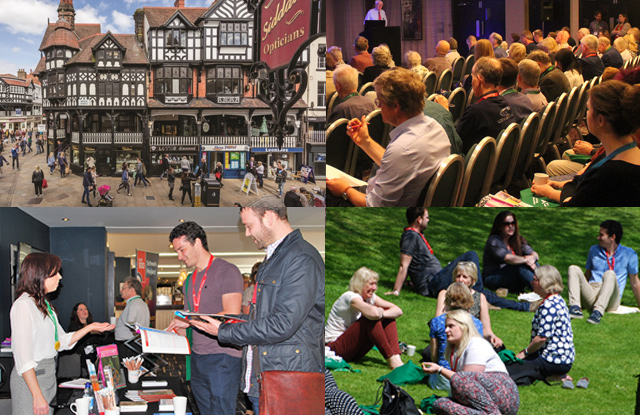 Booking open now
This year the HA Annual Conference is in one of England's oldest cities – Chester. With some of the UK's richest Roman remains, alongside medieval structures, a Norman castle and a Victorian shopping centre, Chester has a lot to offer a historian. History tours of the city will of course be one of the conference options along with a vast array of speakers to suit everyone with a passion for history.
HA Conference provides the perfect opportunity for all our members to come together with a shared love of history. The mix of keynotes and workshops that cater for primary teachers, secondary teachers and anyone who just wants to hear more history is unique to the HA and something we have been doing one way or another for more than 100 years.
2019 offers a rich and engaging diet of teacher workshops and historical talks, including local history in the form of Peter Gaunt on Chester's role in the English Civil War and Caroline Pudney on Roman Chester. In his Presidential Lecture on Friday 17 May, Tony Badger will be unpicking the nature of dynastic politics in America with 'The Kennedys and the Gores'. As always there will be workshops especially for those in primary and secondary education as well as general interest and examination board offerings.
Keynotes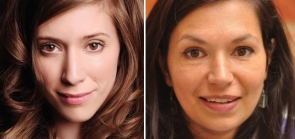 If you're in education, Heather Fearn, Inspector Curriculum and Professional Development Lead, will present a special education keynote explaining Ofsted's approach to inspecting the curriculum under the new education inspection framework (EIF) with particular reference to history.
On the Friday evening, the keynote lecture from Yasmin Khan (University of Oxford) will explore the Home Front in India during World War II. Yasmin has written extensively on the British relationship with the Indian Subcontinent and the creation of India and Pakistan.
We are delighted to announce that cultural historian Fern Riddell will be our keynote on Saturday morning. Fern has written and presented on Victorian and Edwardian cultural history and her books have explored Victorian attitudes to sex and the more radical elements of the suffrage movement.