Rebecca Sullivan, published 25th November 2015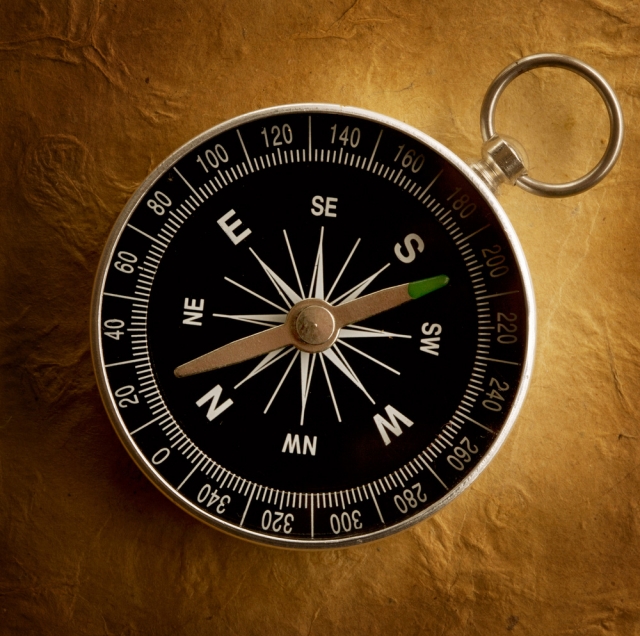 With over 50 branches across the country there is bound to be one in your local area – take a look here. With over 50 branches each with an average of 10 lectures/events each year that is 500 local activities to take a look at.
Click here to locate your branch...