Contribute an article to the International Journal of Historical Learning, Teaching and Research
Contribute
HA, last updated: 11th September 2015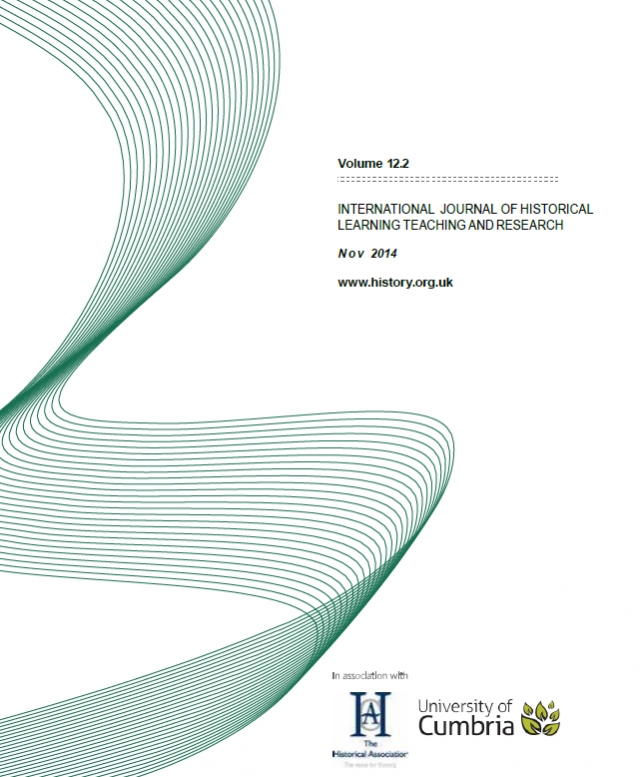 In 2000 the International Journal of Historical Learning, Teaching and Research [IJHLTR] was founded to provide an international medium for reporting research and developments in History Education from the Early Years to Higher Education phases.
In 2009 the Historical Association of the United Kingdom became IJHLTR's publisher, see the attached edition of IJHLTR 9.1 - January 2009 that indicates the international nature of the journal.
IJHLTR's papers are internationally refereed. The journal also publishes monographs on History Education, including both new works and Historical Association seminal publications no longer in print.
Papers in IJHLTR are eligible for submission for Research Assessment Exercises that judge research quality.
If you would like to contribute an article to this journal please follow the following attached guidance.
Submit papers to Hilary Cooper hilary.cooper@sky.com
Copy to email heirnet@ex.ac.uk