Paid graduate internship - 1 year
With the Historical Association and Institute of Physics
Rebecca Sullivan, published 22nd June 2017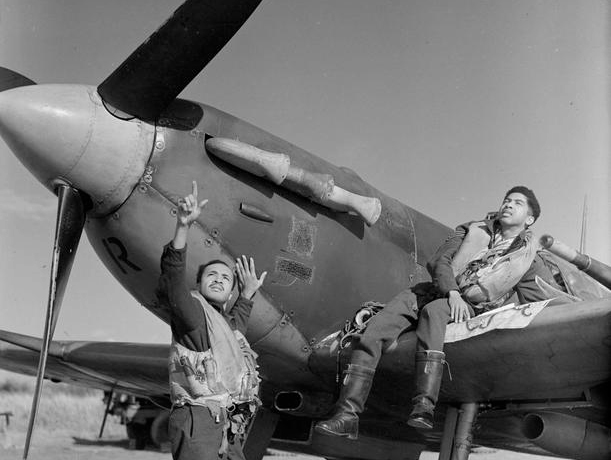 Help run the RAF100 schools programmes
The Historical Association and Institute of Physics are delighted to announce a 12-month full-time paid internship to help run the RAF100 schools programmes to commemorate the centenary of the formation of the RAF
Salary: £19,000
Location: Kennington/Westminster, London
Closing date: Monday 17 July 2017
Interviews will be held in London on Thursday 27 July
The Historical Association (HA) is the national charity for history. Founded in 1906, the HA was granted a Royal Charter in 2007. The HA is a membership charity working to advance the study and teaching of history at all levels.
The Institute of Physics (IOP) is a leading scientific membership society working to advance physics for the benefit of all. The IOP charitable work includes supporting Secondary and higher physics education across the UK and Ireland.
The ideal candidate will be highly motivated, with excellent organisational, communication, IT and interpersonal skills. A conscientious, methodical approach to administration will be the key to succeeding in this role, along with natural communication skills and an approachable style.
Both the IOP and HA are dynamic charities with a prestigious history. We are looking for someone who will take pride in delivering administrative support with enthusiasm and to the highest standards.
Candidates should have a degree in history, physics or closely related disciplines and an interest in technology and its development.
The successful candidate will provide administrative support for the RAF100 schools education programme and will work both with the IOP and HA to engage and inspire schools with an understanding of the role the RAF has played over the last hundred years in British history, technology and society. Candidates will be expected to:
Liaise with schools, pupils and teachers around the UK to engage and encourage them to get involved
Help run the social media campaign & develop marketing materials
Provide editorial support
Help organise events for teachers, the public and students.
Help ensure tight financial controls
Provide general administrative support
You will be expected to attend some weekend and evening events and be prepared for some travel
How to apply
Please send your CV and covering letter explaining why this post appeals to you, what you hope to gain from the experience and what you will bring to the position. Letters should be no more than two sides of A4.
Email: Joanna Dungate joanna.dungate@history.org.uk