Wolfson History Prize 2018 Winner Announced
Professor Peter Marshall wins with 'Heretics and Believers'
Published: 7th June 2018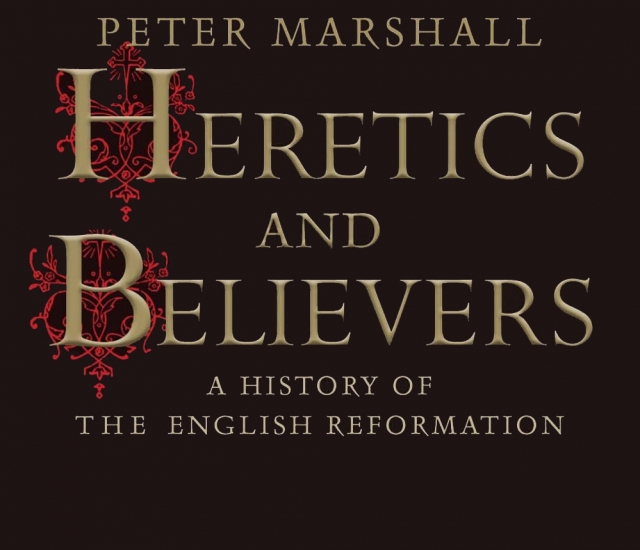 Wolfson History Prize 2018 – Congratulations and podcasts!
This year the Wolfson History Prize has been won by Professor Peter Marshall for Heretics and Believers: A history of the English Reformation. We would like to send our congratulations to Professor Marshall of the University of Warwick for his impressive win with an excellent book.
A couple of years ago Professor Marshall recorded a series of podcasts for the Historical Association: Martin Luther and John Calvin and The Origins of the Reformation. To celebrate his win we are making these podcasts open access for the next month.
We would also like to congratulate runner up Miranda Kaufmann on her book Black Tudors. Miranda spoke at the HA conference this year, and was a very popular presenter with her book flying off the shelves. We are also looking forward to picking up the other four nominated books. It is reassuring to see that history writing is going from strength to strength.
So all round we are pretty pleased with this year's Wolfson, especially as two of the judges are former HA Medlicott prize winners as well – Professor Sir David Cannadine (Chair) and Professor Sir Richard Evans.
We hope you enjoy the podcasts!