AGM 2019
HA's 112th Annual General Meeting at The Crowne Plaza, Chester, 17 May 2019, 17.15–17.45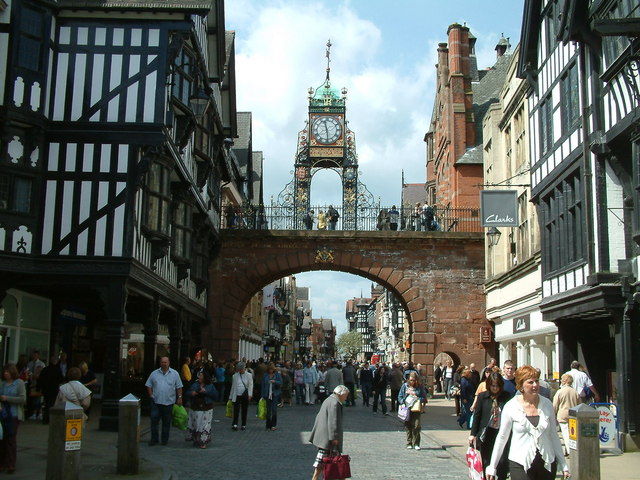 Notice is hereby given that the 112th Annual General Meeting of the Historical Association will be held at The Crowne Plaza, Trinity Street, Chester CH1 2BD from 17.15 to 17.45 on Friday 17 May 2019. All members are welcome.
Any member wishing to raise a motion not already on the agenda should contact the CEO no later than 6 May on ceo@history.org.uk.
You can download the AGM Agenda (including the formal notification of the meeting), the Minutes of the previous year's AGM, and the Association's Annual Report and Accounts for the year from 1 October 2017 – 30 September 2018 below.
If you would like to be sent a printed copy of the annual report and accounts please contact the main office on 0300 100 0223.
Links: