Schools' History Prize 2020
Women's History Network competition for Women's History Month
Published: 17th January 2020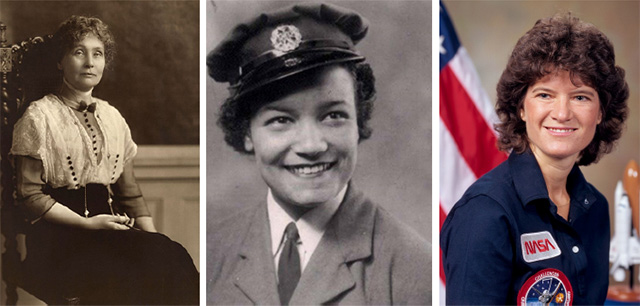 Women's History Network invites young people to celebrate 'History's Heroines'
March is Women's History Month and the Women's History Network Schools' History Prize is a fantastic opportunity for students to get involved in 'doing' history.
This year we are asking young researches to create a piece of art inspired by one of History's Heroines. What better way to celebrate Women's History Month and get creative!
Deadline for submission is 15 April 2020. Entries will be judged by the Steering Committee and the winners will see their design featured on merchandise available online and at all WHN events. The winners will also earn their school up to £250!
Download the attached poster below, and see the Women's History Network website for more information via the link below: