Annual General Meeting 2020
Thursday 18 June 2020, 17.00-18.00, online
By Rebecca Sullivan, CEO, Historical Association, published 13th May 2020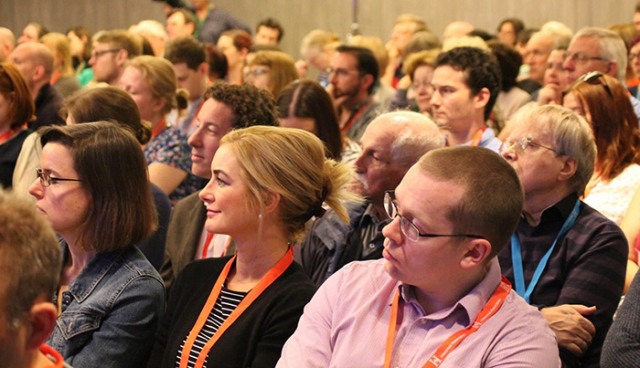 Take part in our 2020 AGM online
Participating in our AGM is just one of the ways that members can get involved in shaping the direction of the Historical Association.
We have taken the decision to hold the AGM in a virtual environment this year on Thursday 18 June 2020 at 17.00. All individual members, and one representative of each corporate/school member, are welcome to attend.
Holding the AGM is a legal requirement and having looked at advice from the Charity Commission, the trustees felt we must on this occasion use digital platforms to ensure the HA can submit the annual report and accounts to the Charity Commission in a timely manner. We are aware this approach may be more problematic for some members, and we will have measures in place to ensure all members of the Historical Association can raise a motion if they wish.
The annual report and accounts were approved by the HA's Governing Council on ​Saturday 29 February 2020. You can view the AGM Agenda (including the formal notification of the meeting), the Minutes of the previous year's AGM, and the Association's Annual Report and Accounts for the year from 1 October 2018 – 30 September 2019 linked below.
In most years attendees of the AGM are notified of the small percentage increase in membership subscriptions. However, in light of the unprecedented global pandemic and the knowledge that the next 12 months will be difficult for many people, the trustees have decided to freeze our membership fees at the existing 2019-20 rates. At the core of this decision is our mission to support the learning and studying of history for all.
Any member wishing to raise a motion not already on the agenda should email us no later than Thursday 11 June.
Thank you so much for your continued support.