History in English Primary Schools: Historical Association Primary Survey 2022 
Published: 9th May 2022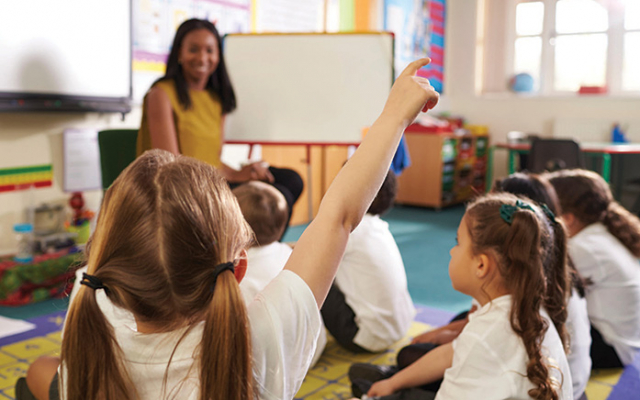 The Historical Association is the voice for history. As the subject association for history in schools, with over 5000 primary school members plus 17,000 primary teachers and educators who regularly engage with us, we are the first port of call for a representative picture of and guidance on the issues affecting primary history education. 
 
We need your help. We take a comprehensive snapshot of history in primary schools every two years. We are the only organisation gathering a consistent evidence base of data of the status of and provision for history in English primary schools. We need to continue to build up a body of evidence about primary history, and the impact of changes and events such as the 2019 Ofsted framework, the development of different history programmes and schemes and the Covid pandemic, so that we can use this information to make your voices heard.
Please take just 30 minutes to complete our survey so that we can present an accurate picture to policy- and decision-makers of the status of history in primary schools. Your answers also enable us to identify trends concerning history education and provision, and to lobby and campaign through evidence-based research. Previous surveys have highlighted gaps in training and our 2019/20 primary history survey was cited in the July 2021 Ofsted history research review. Having a body of evidence also enables us to develop our own targeted support and provision for schools.  
You do not have to be a member of the HA to take part, so please spread the word to colleagues in other schools to have their say and be a part of the most extensive national research into primary history education. 
 
We really appreciate your time. One lucky respondent will be chosen at random to win £100 of vouchers of their choice.
The closing date is 15 July 2022 at midnight.