HA Conference 2023: call for papers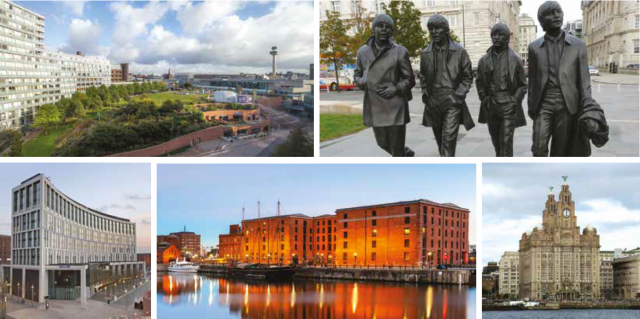 The popular HA Annual Conference will be held in Liverpool from 12–13 May 2023. This two-day conference is one of the highlights of the history community's year. It brings together all those working in history as well as those who just love it. With top-level academics, pedagogical sessions and discussion panels, the conference is a vibrant mix of historical expertise and vocational support.
The wide mix of keynote speakers and specialist workshops mean that it has an audience of educators, primary and secondary teachers, those with a general interest in history and those working in heritage organisations or related work. It is currently the leading history and education conference available in the UK.
The conference runs four pathways that people can follow all the way through or choose to jump across the different strands. However, the speakers in each pathway must prepare their talks for the pathway which they are in, as outlined below:
Primary (teachers of history from Early Years to Key Stage 2)
Secondary (teachers of history from Key Stage 3 to Key Stage 5)
Initial Teacher Education/ITE (mentors, teacher educators)
General (life-long learners, branch members, those with a general interest in history)
We are pleased to open this year's call for papers and welcome proposals for all four pathways. Those submitting a proposal should be aware that they must state which of the four pathways they are submitting for.
Full details on all the pathways, the presentation requirements, costs covered, etc can be found in the guidance notes available to download below – please read these fully before submitting, even if you have presented before.
The deadline for submitting all proposals is 

Monday

3 October

2022

.