Rebecca Sullivan, published 19th April 2015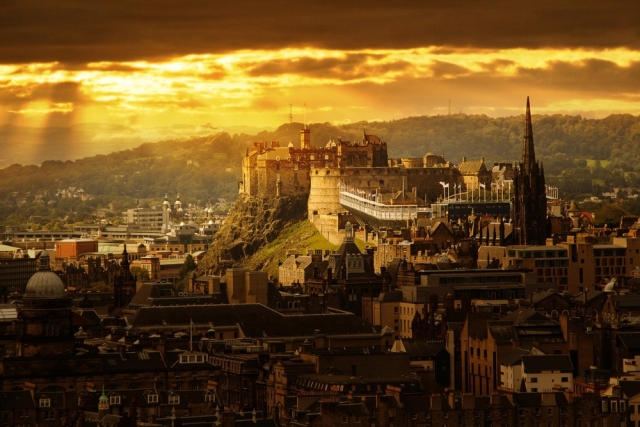 'Every holiday, trip to the adjacent town, country walk is a learning experience' – or at least it could be. Have a read of the articles in our visits section, these articles are from our publications and explore the history of particular areas and how particular sites can be put into historical frameworks and interpreted. The articles form 'my favourite place' – a regular feature in the historian can open up places as you reflect on how the simplest place can become a site for affection and reflection once you know something about it. Additionally they just make you want to get out and explore the world around you – trip to Magdeburg or Swansea Castle anyone?
Click here to access all our Visits resources...