Disability History Month
18 November – 20 December
Published: 1st November 2021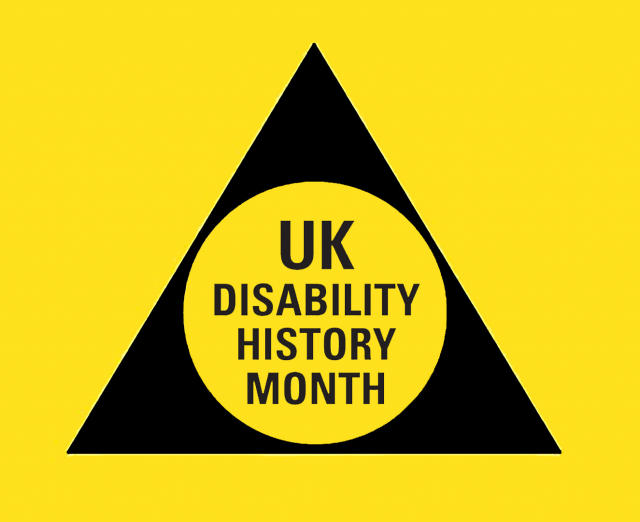 UK Disability History Month
UK Disability History Month is now in its 12th year. This is a relatively new introduction to the history monthly calendar, which may well be an indicator as to how low in importance this area has previously been perceived. That fact is of course scandalous; people with disabilities have just as much right to be represented in history as any other group or groups. It seems, however, that they have not been. The occasional individual who has a disability is mentioned in some places, and sometimes even because of their disability, but frequently they are simply not talked about at all or are done so in a manner that is disparaging or patronising.
This annual month is intended to help set the record straight. We at the Historical Association are a little behind the curve on this and have very few resources on disability history, although we do have some. We are aware of that fact and have every intention of doing far more on this area so that this time next year we can bring you more than the one or two resources that are currently listed here.
On a practical level we are reviewing our own accessibility standards and making changes over the next year, and will endeavour to do more as we move forward.