South Asian Heritage Month
17 July–18 August
Published: 1st July 2021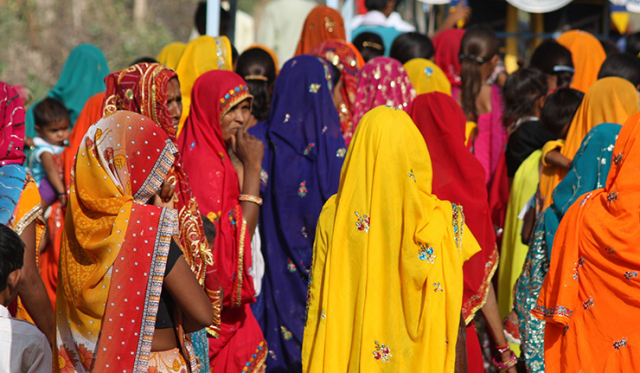 South Asian Heritage Month
Some themed months are about campaigning on issues, some about celebration, some about bringing communities together, and of course some combine all of these elements. South Asian Heritage Month provides an opportunity to learn about the rich heritages of the people and communities of South Asia and in particular how they connect to UK history (and Canadian history – the other place where this month is observed).
Exploring the peoples and cultures of India, Pakistan, Bangladesh, Sri Lanka, Nepal, Bhutan, and the Maldives, the month spans across two months – the middle of July to the middle of August. This is to take in the National Independence dates of many of the countries of South Asia: dates when they became independent of the British Empire. Many of them remain part of the Commonwealth with close ties to each other and the UK. The heritage of these nations is varied and their relationship with the UK complex but the relationship is ongoing. At a time when our access to the wider world seems so limited it is all the more important to remember our cultural ties to it and how our local communities are also global – so this July and August we have an opportunity to travel through digital means to understand our heritage and the heritage we share in the UK and South Asia.
Listen to our podcasts and read our articles below (open access until 18 August), and find out more on the South Asian Heritage Month website.