Published: 1st July 2022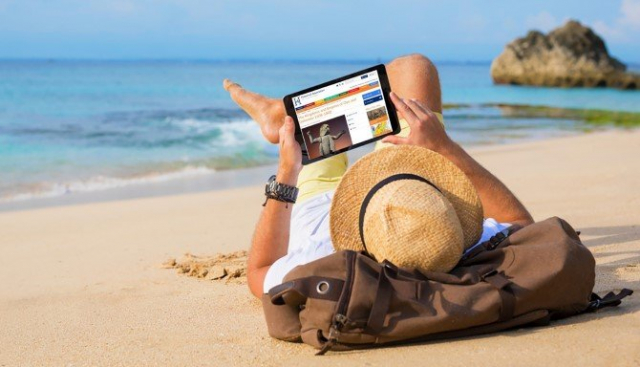 The HA's summer podcast series
To get your historical thinking into gear this summer we have chosen two core themes for our open-access summer podcast series – something to help you idle the time away and learn something new whilst enjoying the summer weather.
July: Cold War Germany
This July we feature two podcasts on Cold War Germany and Berlin for you to listen to open access. These podcasts are both part of our recommended listening for those taking part in the Berlin Wall pilot short course for lifelong learners that we're currently running. Don't worry if you haven't yet signed up to the course - these podcasts are still fascinating in their own right – but if you want to delve deeper you can find out more and register for the course here.
August: Royalty
In August we will be releasing a couple of the podcasts from our archive on the theme of royalty to celebrate our patron HM Queen Elizabeth II's platinum jubilee:
Don't forget to share your thoughts about the summer series over on our Twitter page @histassoc