Published 6th October 2017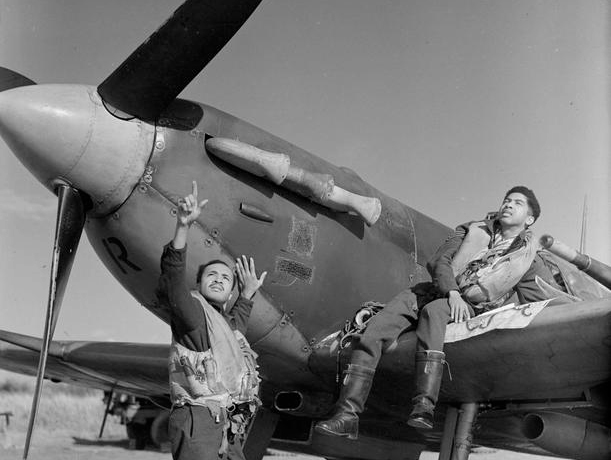 October is Black History Month: an opportunity to raise the profile of Black history.
What is 'Black history'?
The term 'Black history' covers a wide spectrum. Is it just about the presence of Black peoples in the UK, or is it about the history of mighty nations and continents, such as those in Africa, India and the Pacific? Whatever Black history means to you, it cannot and should not be covered in just one month.
Black history or the history of Black peoples and people of colour are long stories, encompassing many themes and eras. They should be implicit in many of the subjects and time periods that are taught at school, featured in exhibitions, written about in books and articles, but unfortunately they are not.
There are differing feelings about having a specific month for the celebration of diverse histories. Whatever your feelings, Black History Month is an opportunity to wave the flag for those multiple histories and remind everyone of the need ensure that all history explores the many different facets and peoples involved.
British Black History
This month Miranda Kaufmann is releasing her book on Black Tudors: The Untold Story and last year David Olusoga released his book Black and British: A Forgotten History. Both of these books are serious works that highlight the long presence of Black history and diversity in the UK, and they explore how that presence is not a one off but a constant. Diversity in Britain is the story of British history.
British, European and World history are interwoven and interlinked and so are its peoples, and yet the histories are often separated out and compartmentalised. For some themes that may make sense but for many it simply excludes.
Book now for What's Happening in Black British History? VII with David Olusoga.
Facets of the big picture
At a time when many Black communities are feeling isolated and ignored, or worse still persecuted, then the need to show black, white and mixed communities that all of our histories are connected, of equal value and are all facets of the big picture (or even the small picture), has never been more important. This cannot be done in one month – but let's use October to highlight Black history and dedicate some thinking into how it can be included in a meaningful way across historical subjects.
The Historical Association is proud to support Black History Month and to work for a wider and more inclusive understanding of history where all peoples can see their faces and their cultures represented.