Conference 2022 – we're going to Bristol!
13-14 May 2022, Bristol Marriott Hotel City Centre
Published: 23rd July 2021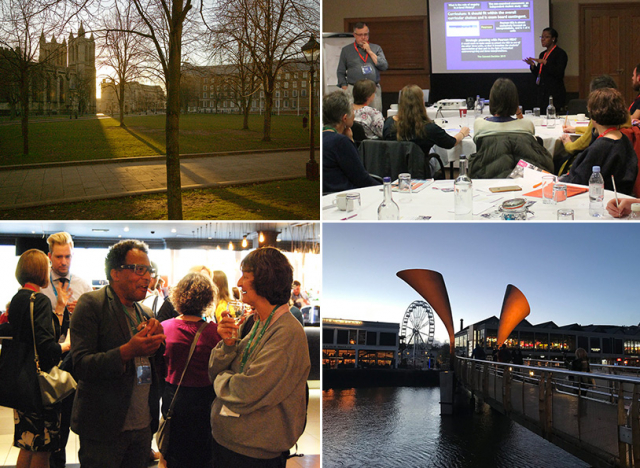 Historical Association Annual Conference 2022 in Bristol
We have every hope that we will be able to return to a live face-to-face conference in 2022.
The Historical Association Annual Conference 2022 will be a hybrid event, offering you the choice to attend in person or access some of the content virtually.
The Conference once more promises to be a great weekend of research-led CPD and captivating history. This is an ideal opportunity to visit the wonderful city of Bristol, while attending fantastic lectures, teaching workshops, historical visits and more.
This year we have another brilliant selection of workshops, whether you're a teacher, a student or just love history. Those from all backgrounds can hear from academic historians and get inspired by personal research on a range of topics across periods and regions.
If you're also in education, seize the opportunity to speak to the authors behind the textbooks and articles to support your students, sharpen your subject knowledge and perfect your pedagogy.
This conference is suitable for all our education practitioners and history enthusiasts.
Find out more and book your place at https://www.haconference.com/