Film: London's Dreaded Visitation by Justin Champion
HA Keynote Lectures 2016
Paula Kitching, published 25th July 2016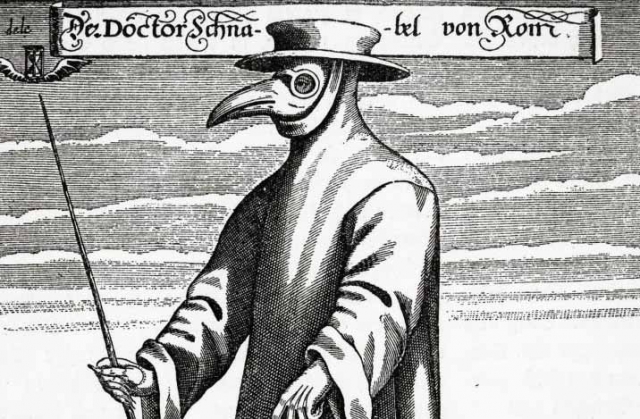 It was the best thing to happen this summer! HA conference in Harrogate – the keynote lectures.
If you couldn't be with us in May at HA conference fear not, we are kind folk here at the HA and we are going to share some of the best bits with you, and what better way to start the summer, but with a lecture about a deadly disease – enjoy!
Fact: More women die from the plague than men
Myth: rats like biting women more
Fact: If you were poor you were more likely to catch diseases
Myth: dancing does not cure/encourage the plague.
Fact: most of what we think we know about the plague is just not true!
Click here to access the film...