Podcast Series: Indian Independence movements
New podcast
Published 15th August 2017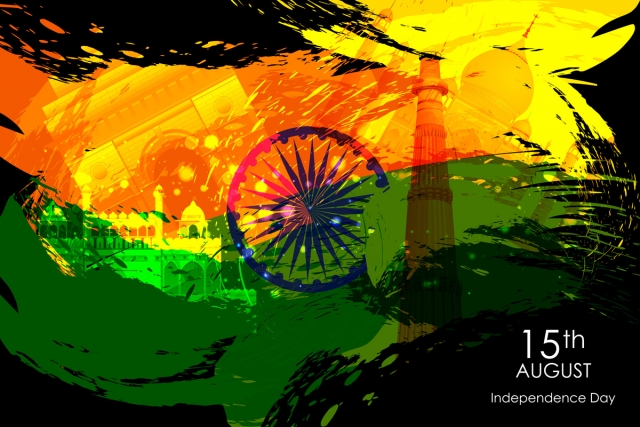 70 years on from Indian Independence, we are delighted to release two new podcasts looking in depth at the movements that led to the historic events of August 1947.
In the first podcast, Dr Pritipuspa Mishra from the University of Southampton questions to what extent the independence movement was a unified one, exploring issues of religion, caste, class, region and language. We are pleased to release this podcast as open access for a limited time until mid-September.
In the second podcast, Dr Mishra looks at the langauge and politics of the independence movement, uncovering the context of Indian nationalism, changes in governance, the role of key figures in the movement and the importance of non-cooperation and civil disobedience. This podcast is available free of charge to all HA members.