Quality Mark Covid update: QM is re-starting!
Quality Mark news
Published: 7th October 2020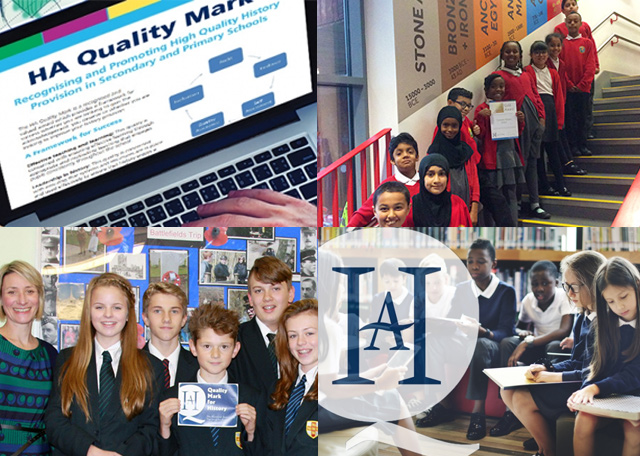 Quality Mark is re-starting
Following a 6 month suspension, the Quality Mark is re-starting. All schools who register from now will have the usual 12 month period in which to complete the award and assessments can be carried out remotely in the short term. This of course will be reviewed on a case by case basis in the light of any specific local school closures and/or lockdowns. Schools may also opt for a face to face assessment but this is dependent upon school permissions and risk assessment.
During this difficult period, we know that schools are torn between feeling in limbo, but also desperately wanting to move forwards. Our assessors know that some of the QM criteria will be less easy to evidence in a COVID world and will therefore be looking at evidence with this in mind. Evidence from the last 2 years will be permissible during this time and evidence of planning that would be carried through under normal circumstances will also be considered.