Private Lives of the Saints (Film)
Lecture - HA Annual Conference 2016
Professor Janina Ramirez, 29th June 2016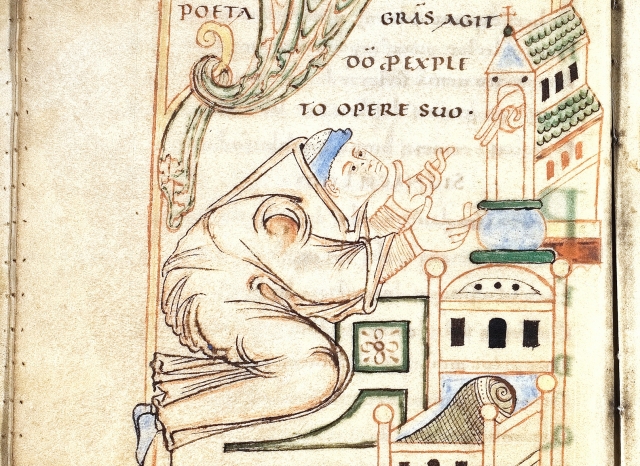 Power, passion and politics in Anglo-Saxon England
Keynote Speech: Private Lives of the Saints: power, passion and politics in Anglo-Saxon England
Janina Ramirez, Academic, broadcaster and author

Behind the authorised saints' lives and cult veneration lie real historical figures and, as Janina will reveal, their stories are no less fascinating than the legends. Far from the one-dimensional pious figures we imagine, the saints were the power players, king-makers and politicians of the day, and by re-examining their lives – the art and literature that inspired them, the landscape and buildings that surrounded them, the issues that preoccupied them and the symbolic world that mattered to them – we can explore the rich history of Anglo-Saxon England.
This film was recorded at the HA Annual Conference 2016 which took place at the Majestic Hotel in Harrogate.
Private Lives of the Saints