Melanie Jones, published 25th November 2015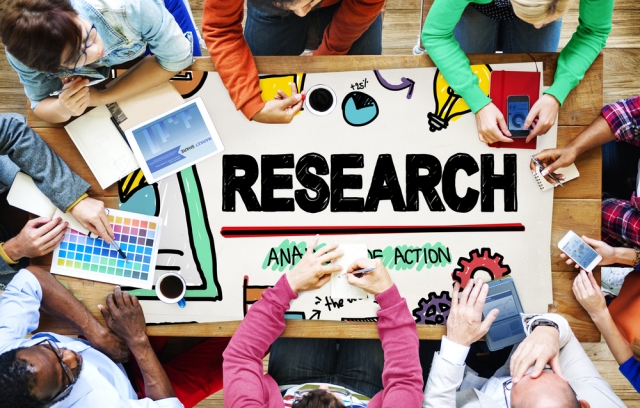 The Historical Association plays a key role at all levels of history education- including research guidance. The HA feeds into government and Ofsted consultations as well as other reports on our members' behalf. We also carry out our own research through partnership projects and our primary survey. It is through research that the HA is able to influence, lobby and campaign to help shape history education at all levels. In this section you will find key areas of research and guidance concerning national policies, HA Surveys, and the National Curriculum.
Click here to access our Research & Guidance resources...