Melanie Jones, published 3rd January 2017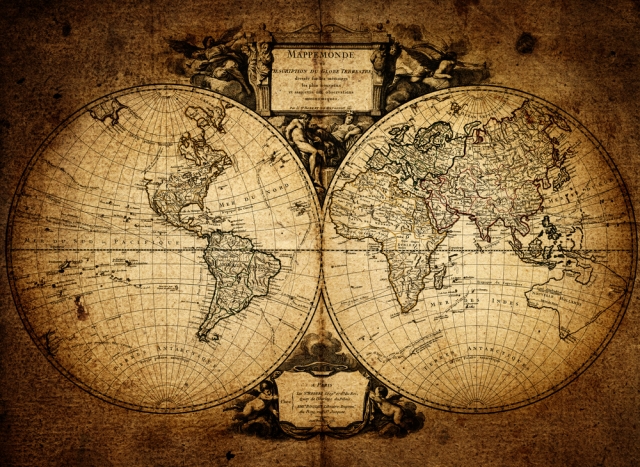 There is history in everything and engaging children through cross curricular approaches is an exciting way of developing an immersive experience and transferable knowledge and skills. This section provides ideas and suggestions on how to develop cross curricular approaches to your lesson planning.
Click here to access these resources...