History journal online extension
New online extension for History, the journal of the HA
Published: 10th January 2020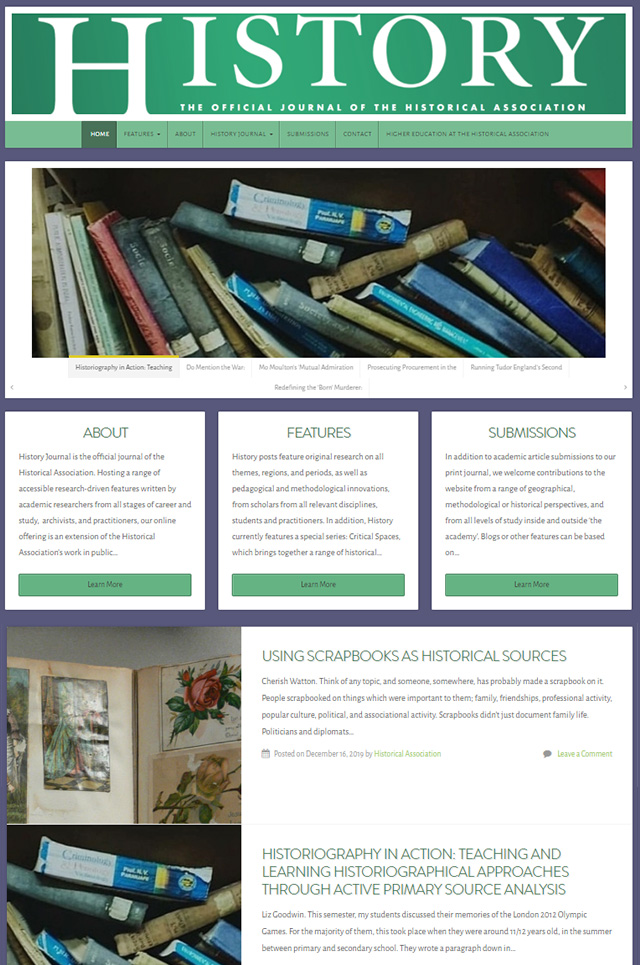 Online home for History journal
History Journal, the official journal of the Historical Association, now features a new online extension at historyjournal.org.uk.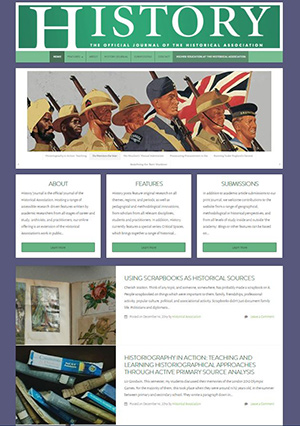 Hosting a range of accessible research-driven features written by academic researchers from all stages of career and study, archivists, and practitioners, our new website is an extension of the HA's work in public history, and aims to make high quality cutting-edge research accessible to the general public.
We welcome contributions from a range of geographical, methodological or historical perspectives, and from all levels of study inside and outside 'the academy'.
As well as providing a collaborative, open-access space for discussion of historical research and inquiry and its relationship to the present-day, History's online extension also seeks to make the latest historical research accessible to those teaching and studying history in schools. We believe that the study of history should be accessible to all people in all levels and forms of study, both within and beyond the formal academy.
To find out more contact the journal's ECR board. More details on the journal's ECR board can be found on the website.