Published 3rd December 2015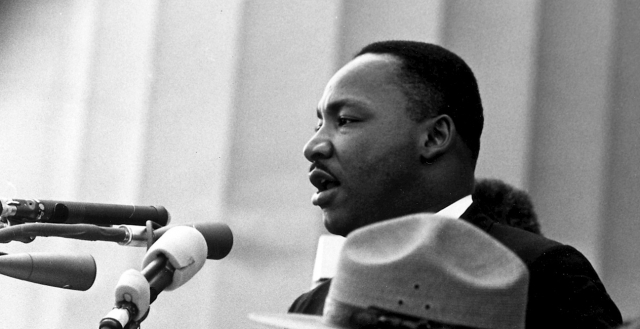 Curriculum content can be arranged chronologically by period, but also by theme and by place. In this section, we have broken the curriculum down by both chronological period and by theme to enable you to find what you are looking for easily.
Click here to access these resources...