2018 A-Level History Results
Published 16th August 2018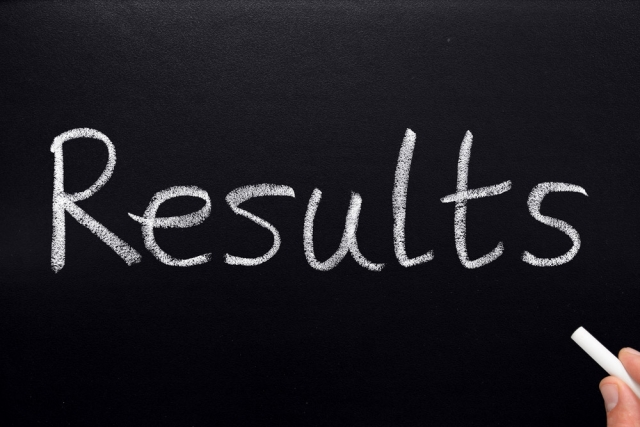 Congratulations to all history teachers for another year of getting the best out of your students (congratulations to the students too!). We know it's not always easy, and the past few years have been more pressurised than many with curricular and examination change adding to an already heavy workload.
Numbers sitting AS History have seen another substantial fall this year following the de-coupling of AS and A-Level. However, it is good to see that the full A-Level seems to be holding its own in a year which has seen a big drop in the overall cohort. History A-level results are stable, with only a small decrease in the highest grades.
We will continue to monitor the numbers taking history at A-Level and to support both teachers and students through our online and print resources.
HA Secondary Survey 2018
With this the first year of students sitting revised GCSEs we decided to wait until the results were available before asking you to tell us how you and your school are faring and what keeps you awake at night.
The Survey is now open via the link below - please take part, and pass the link on to colleagues. We rely on you to track trends and keep history healthy! There's also a chance to win £100 worth of book tokens...