Teaching Peterloo: people, protest, significance and interpretations
Primary and Secondary CPD, Saturday 22 June 2019, Manchester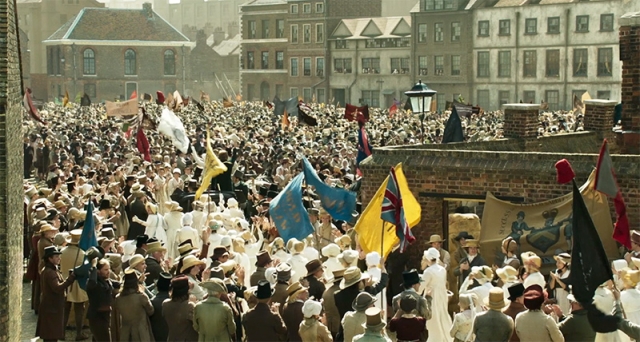 CPD to revolutionise your teaching!
Peterloo was a turning point for the campaign for social justice, human rights and working class voices in British history. This year is the bicentenary of the people's march through Manchester that ended on the day with men and women dead and injured but arguably their cause only strengthened.
To mark this event and to support the increasing amount of British history taught in schools, the HA is hosting a one-day free CPD event at the People's History Museum, Manchester, funded by the Age of Revolution project. The keynote will be delivered by eminent historian Robert Poole and supported with workshops and discussion. Suitable for Primary and Secondary educators, this event will provide a much-needed opportunity to explore one of the richest parts of British social history from a number of perspectives and approaches.
Places are limited and are already in high demand so book your place now!