Book Now: North West History Forum
Thursday 30 January 2020 at Liverpool Hope University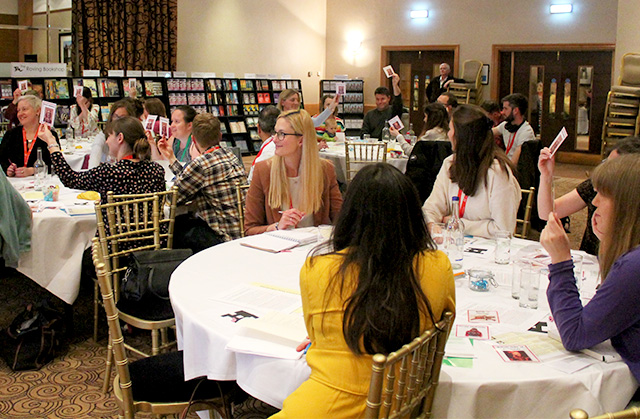 Curriculum evolution
We are delighted to announce the development of a new North West History Forum in partnership with Liverpool Hope University. The inaugural event in January will focus on the theme of curriculum evolution and will examine new ways to think about and develop our curricula in the current climate. It will feature a fantastic range of primary and secondary workshops sharing different experiences of curriculum architecture and design from educators working in the North West, plus a keynote from Richard Kennett on Why this? Why this now?:
Everyone is thinking about revising and reviewing their curriculum due to the new Ofsted framework. Rich will use this as a starting point but will explain how his school have written their history curriculum from scratch by constantly asking two simple questions. He will explain how their curriculum is rigorously shaped by academic enquiries that introduce their students to a knowledge rich version of the past. Simplified assessments and regular knowledge testing will be demonstrated and the benefits of both explained.
Join us on Thursday 30 January 2020 for this immersive evening of professional development. Book your place now!
Programme
16.15-16.50 Registration and refreshments
17.00-17.45 Keynote: Richard Kennett, Why this? Why now?

17.50-18.45 Session 1: Choice from Primary or Secondary workshops
Primary: Chris Trevor, Curriculum Design – Coverage, Connections, Creativity
Secondary: Nicola Neesam, Resilience: A prerequisite for successful secondary history curriculum design
18.45-19.05 Break
19.05-20.00 Session 2: Choice from Primary or Secondary workshops
Primary: Chris Russell, What is the primary history curriculum?
Secondary: Martyn Bajkowski, Counter balancing the cultural deficit