Steering Group to review diversity in GCSE and A-Level specifications
Published: 8th October 2020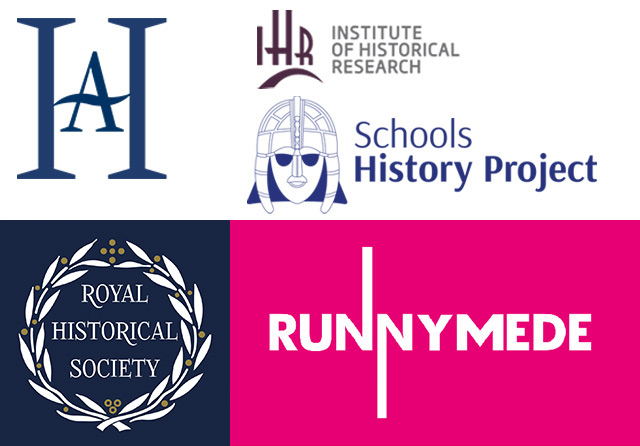 This summer the Historical Association in partnership with the Royal Historical Society, Runnymede Trust and Schools History Project established a steering group to review content and approaches in GCSE and A-Level History examination specifications. This was in response to our organisations' growing concerns that the history curriculum is too narrow in scope and does not reflect a truly diverse and global history. This concern relates to the teaching of both British and non-British History in schools.
We are pleased to say the examination boards are keen to have this discussion although sadly there is currently no date set by the Department for Education for a content review of examinations.
As organisations who work closely with teachers and university lecturers, we are keen to ensure the history young people are taught in their examinations reflects our society and draws on current scholarship. Alongside this is the awareness that teachers and students must have access to good resources to teach all areas of history and that there must be time to develop robust courses that have a widened historical perspective and representation.
The Historical Association's annual survey into history teaching in secondary schools which has been ongoing for almost ten years shows clearly that GCSE history is the main driver for approaches to history in our schools. Working with the exam boards and with academic historians to develop a richer and more diverse history through GCSE options will help to create real change in what histories are taught and encourage a much wider diversity of young people to study history to degree level and beyond.
At KS3, where there is already scope for teachers to diversify their offerings, we want to ensure that there are high-quality resources reflecting the latest scholarship and suitable for use in the classroom for younger pupils. The work of the UCL Centre for Holocaust Education might serve as a model for resources devoted to global histories of race, empire and slavery.
Working with the other organisations we will continue to formulate ways in which we can help make these changes to the education of our young people with the support and confidence of those delivering them.