Great Debate 2022
The HA's public-speaking competition for students aged 16-19
Published: 23rd July 2021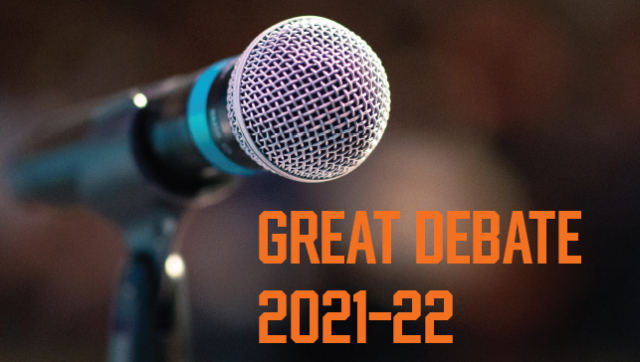 "Which changes of the last 70 years have affected your local area the most?"
2022 is Queen Elizabeth II's platinum jubilee. As the Queen is a patron of the Historical Association we will be doing a number of things to mark this historical event – including using her lengthy reign as inspiration to examine some of the ways the world has changed in that time.
Therefore, the Great Debate this year will ask students to research and prepare a talk about how the world has changed through events or alterations in their local area. They can choose to look at the whole period or just an aspect of it. They may look at many changes or just the one – the approach is flexible but they must address the central question:
"The 70-year reign of Queen Elizabeth II has seen global and widespread changes including in: societal infrastructure, industry, rural life, the environment and ideas. Which changes of the last 70 years have affected your local area the most?"

Students may want to consider topics around: different types of employment; the houses or accommodation that people live in; the technology in people's lives; the different types of communities that are in their area; food and eating choices; leisure activities; and what they think is important about the area they live in.
Research for this topic could include: newspaper archives, local archives, speaking with older relatives or people in their community; and local museums.
Each student will have five minutes to deliver their argument in response to the year's question. The judges may then ask a question or two for further information or clarity on certain points.
The students will not be debating with each other or asking each other questions.
Students can enter heats up and down the UK during the autumn term and at the start of the new year, with the final held in March. To find out more and register your interest please visit our Great Debate page or contact: greatdebate@history.org.uk.