The Young Historian Awards 2018
Competition
Published 25th September 2017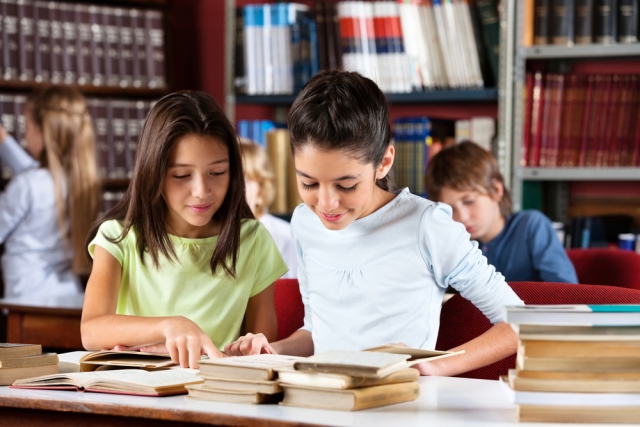 The next Lucy Worsley or Simon Schama?
If you think you or someone you know (who is 16 years of age or under) could be the next Lucy Worsley or Simon Schama then this competition is for you/them.
The Historical Association in collaboration with the Spirit of Normandy Trust has organised an annual award scheme for young people to investigate, analyse and write about history. The partnership to encourage and produce the historians of the future has been going for over 25 years and is an excellent way to engage young people with meaningful historical questions and issues of local interest.
Competition categories
The categories and award interest for participation are:
Spirit of Normandy Trust - for work on the British involvement in the Second World War - Senior [over 14]; Key Stage 3; and Primary.
Local History - Post-16; GCSE; Key Stage 3; and Primary.
World War One - GCSE and Key Stage 3.
Modern World - GCSE.
Citizenship and Local History - Primary
Ancient Civilisation - Primary
Best School History Magazine [sponsored by the Mid-Trent Branch of the Historical Association] - Secondary and Primary.
Find out more and take part
Detailed enquiries are invited and should be directed Dr Trevor James, Director of the Young Historian Project on 01543-301097 or email enquiries@history.org.uk
This is a fantastic opportunity for students to think about the history they know or want to know about – get researching!
Closing date for entries: 31 July 2018