Teaching history's big pictures: including continuity as well as change
Article
By Penelope Corfield , published 8th December 2009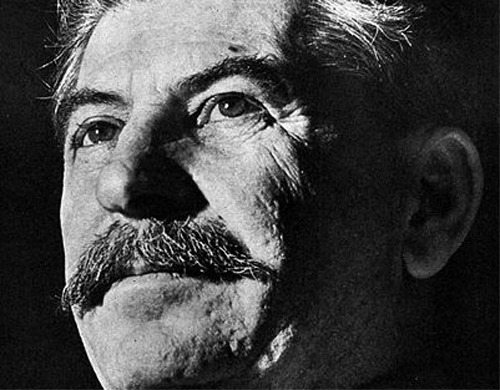 School history teachers are not the only ones wrestling with the challenges of building 'big pictures' that do justice to complexity. In this article, social and cultural historian Penelope Corfield puts our interest in long-term frameworks into historical perspective, explaining how the old 'grand narratives' went out of fashion and what has kindled our interest in alternative explanatory models.
She briefly reviews a variety of such approaches before outlining a powerful model of her own that seeks to integrate not only different forms of change (on the micro and the macro-scale) but also deep continuities.
Her analysis of these three interlocking processes and the striking visual analogies that she offers could provide an invaluable tool for teachers seeking to create meaningful frameworks for students' understanding of the past.