Studying history 14-16
Guidance
Melanie Jones, published 25th November 2015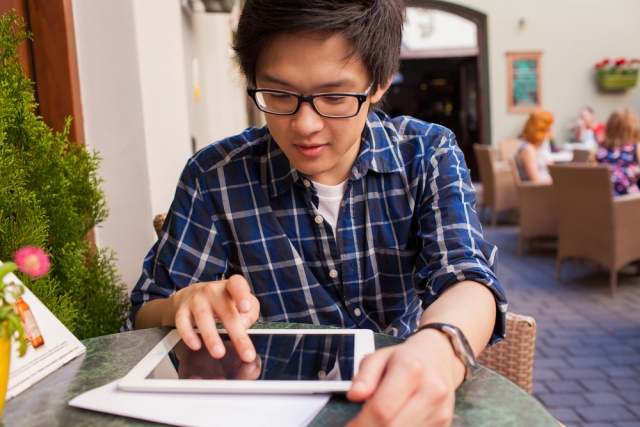 Congratulations on choosing to study history. Whether you are studying GCSE, the IB Middle Years Programme, IGCSE , or any other history interest course, the HA is here to help. We know that getting to grips with new topics and higher demands can be difficult – even without the prospect of an exam looming!
Click here to access our 14-16 resources...
Click to access find resources by period: Ancient, Medieval, Early Modern, Modern
Click here to access resources filtered by theme...
Click here to access our podcasts...