Published: 10th June 2021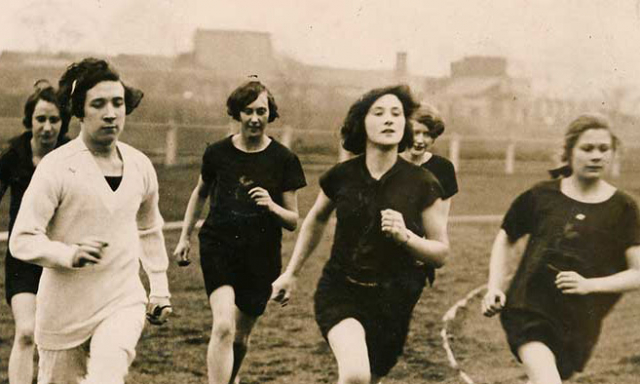 History of Sport EPQ
Are you interested in both history and sport and undertaking an EPQ project?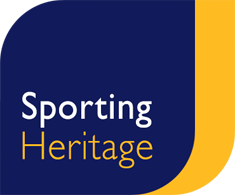 Sporting Heritage is a not-for-profit community interest company working specifically to support the collection, preservation, access, and research of sporting heritage in the UK and wider.
Part of their remit also involves fostering interest in and dissemination of the history of sport. This is not an area normally covered by the curriculum or examination specifications, yet for those with an interest in both areas can provide a fantastic EPQ project.
Sporting Heritage have produced this starting guide (downloadable below) for any students thinking of undertaking an EPQ in sporting heritage to help you to get started and know where to look to find out more.
National Sporting Heritage Day is on 30 September.
See also our filmed webinar, Introduction to Sporting Heritage in the Curriculum