Film: Introduction to Sporting Heritage in the Curriculum
Webinar
By Derek Peaple, published 18th July 2021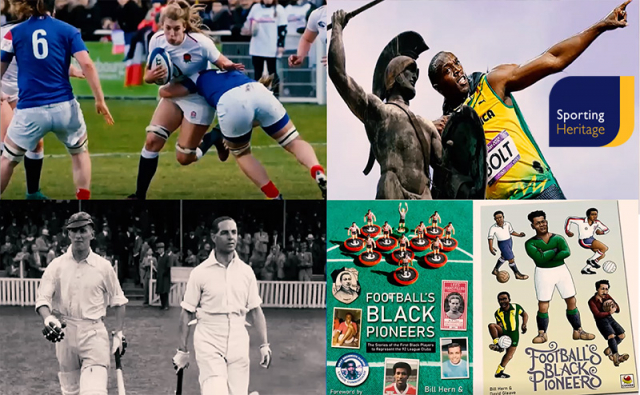 Filmed webinar: introduction to Sporting Heritage in the Curriculum
Excited about the opportunity to creatively incorporate sporting history as new part of your curriculum offer or a thematic enrichment extension to it?
Interested in hearing more about how this approach could inspire your students' potential approach to EPQ?
Like to influence and shape how this might be achieved?
Join us for an 'Introduction to Sporting Heritage in the Curriculum' webinar led by Sporting Heritage's new Education Lead, Derek Peaple. Sporting Heritage is a not-for-profit community interest company working specifically to support and promote a love of sporting history in community and education settings. The new education strategy is being specifically designed to add value to learning and provide adaptable resources for teachers from Key Stage 1 to Key Stage 5.