Scheme of Work: Ancient Greece
Scheme of Work, Key Stage 2 History
By Jerome Freeman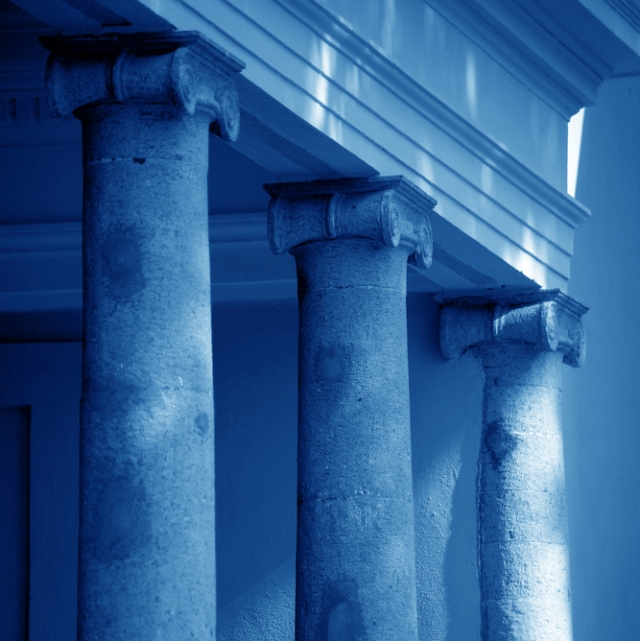 Ancient Greece: life, achievements and its legacy
In this unit children use a range of sources to find about the life and achievements of the Ancient Greeks.
Through their investigations they find out about the city states of Athens and Sparta, warfare and seamanship, everyday life, beliefs, culture, and through Greek mythology, some of the key events and individuals from this period.
The second part of the unit focuses on the continuing legacy of Ancient Greeks, and the children explore their influence on education, language, architecture, government and the Olympic Games. Links can be made with other ancient civilisations and societies they have studied.
The emphasis throughout the unit is on developing the children's skills of historical enquiry including how evidence is used to make historical claims, and on developing their understanding of historical concepts such continuity and change, similarity and difference, and significance.