Using 'Bloom's taxonomy'
Move Me On 148
HA, last updated: 13th September 2012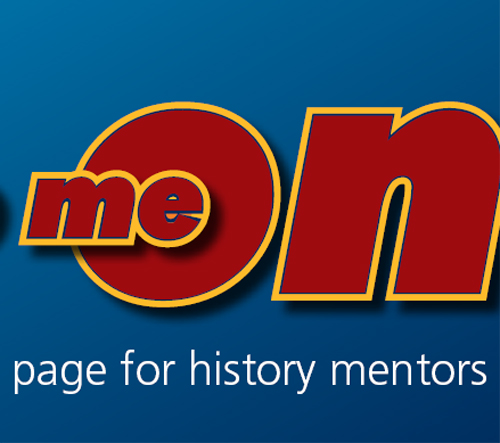 This issue's problem:
Matt Boulton is using Bloom's taxonomy in very mechanistic ways to plan lesson objectives and think about progression in history.
Matt Boulton worked for 18 months as a Teaching Assistant before deciding to become a qualified teacher. His previous experience and understanding of the needs of students with low levels of literacy mean that he made a very positive start to the ITE programme. He is well organised, recognising the need for clear planning and careful thought about the range of students within each particular class. However, he also seems to have been very strongly influenced by practices in his previous school and by the generic professional training that he received there, giving him a rather restricted view of the process of learning history and the nature of progression.