Published: 13th July 2017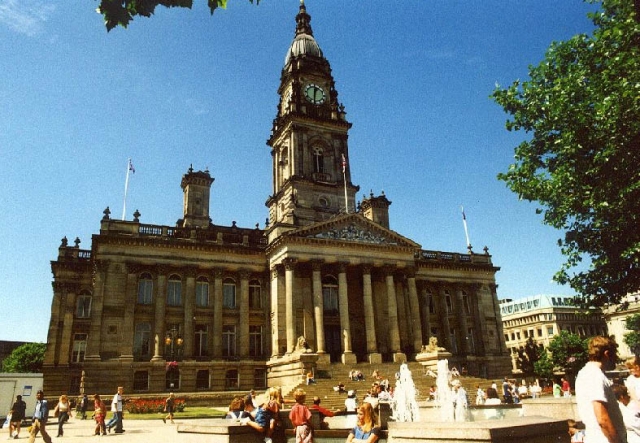 Bolton Branch Programme 2019-20
ALL BRANCH MEETINGS POSTPONED UNTIL FURTHER NOTICE DUE TO COVID-19
FOR FURTHER INFORMATION SEE OUR COVID-19 STATEMENT AT www.history.org.uk
Venue: Sutcliffe Suite at Bolton School Girls' Division, Chorley New Road, Bolton BL1 4PA
Car Parking: Girls' Division Quad
Disabled Access
Branch fees: £20.00 per year individual, £35.00 joint; £4.00 per meeting for visitors
Monday 9 September 2019, 7.30pm
'Simon de Montfort: England's First Revolution and the Death of Chivalry, 1258‐65'
Speaker: Dr Sophie Ambler (University of Lancaster)
Monday 7 October 2019, 7.30pm
'Astrology and Popular Politics in Seventeenth Century England'
Speaker: Professor Phil Withington (University of Sheffield)
Monday 4 November 2019, 6.00pm
'Should We Judge Historical Figures by the Morals of Today?' The Great Debate – Bolton Heat
The Historical Association's public speaking competition for 16‐18 year olds returns for a heat in Bolton, judged by the Worshipful the Mayor of Bolton, Hilary Fairclough; Professor Emeritus of Lancaster University, Mike Winstanley; and branch chair, Julia Head. The winner will represent Bolton in the 2020 national final.
Monday 4 November 2019, 7.30pm
'Did Shakespeare Spend His Lost Years in Lancashire?'
Speaker: Professor Mike Winstanley (Lancaster University)
Monday 2 December 2019, 7.30pm
History Shorts – a double header of 20 minute talks
'Walking Dead and Animals in a Medieval English Narrative' - Speaker: Ms Polina Ignatova
'"Morecambe – Not Wise?" Tourism in a Lancashire Seaside Resort' - Speaker: Mr Steve Birkett
Monday 6 January 2020, 7.30pm
'"Necessity is the Mother of Ingenuity": Single Women and Work in the American Civil War Era'
Speaker: Dr Marie Molloy (Manchester Metropolitan University)
Monday 3 February 2020, 7.30pm
'Spring and Port Wine: James Mason, Hollywood Star and Northerner Re‐born 1909‐1984'
Speaker: Professor Paul Ward (Edge Hill University)
Monday 2 March 2020, 7.30pm
'Putting Pussy Riot in Perspective – A History of Russian Political Dissent from the Decembrists to the Punk Prayer'
Speaker: Dr Mark Hurst (Lancaster University)