Last updated: 10th October 2018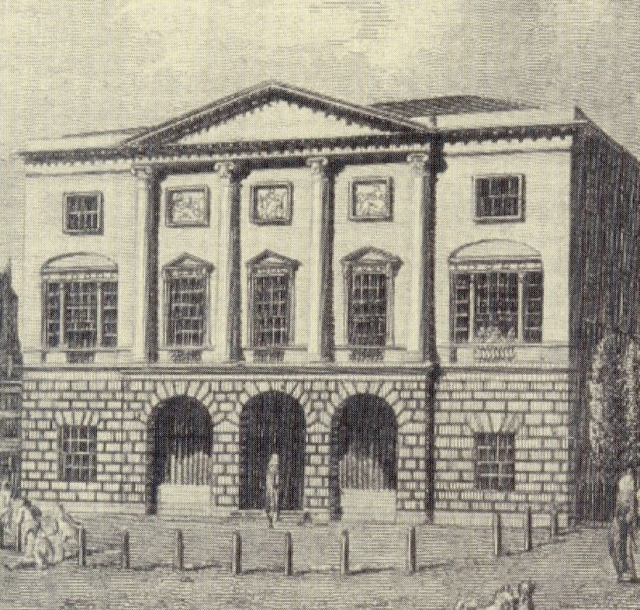 Talks are on Saturdays at 2.30pm
Venue: Trinity Methodist Church, Rainsford Road, Chelmsford, CM1 2XB.
Free parking at the Church or in the County Council car-park opposite.
Visitors and prospective members warmly welcomed - a £3 donation requested.
For further information: email essexhal@btinternet.com or phone 01245.256892.
Essex Branch blog: https://essexha.blogspot.com.essexbranchofthehistoricalassociation.co.uk
2018 events
29th September
Building Utopia in Purleigh; the rise and fall of a late-Victorian dream
Vic Gray, former Essex County Archivist
(There will be a short AGM before the talk).
27th October
The Divorce of Henry VIII: An untold story from inside the Vatican
Professor Catherine Fletcher, Associate Professor in History and Heritage, University of Swansea
1st December
Treasures from the Anglo-Saxon Kingdoms
(talk to link with the exhibition at the British Library created by the speaker).
Professor Joanna Story, University of Leicester
(Light seasonal refreshments after the talk).
2019 events
12th January
The Weimar Republic and its difficult birth
Dr Eric Boston, Director of Academic Liaison, Head of Humanities, Head of History and Politics, CATs Cambridge
2nd February
The Case of the Petrified Leg and other 18th century Medical Curiosities
Dr Lisa Smith, Lecturer, Department of History, University of Essex
2nd March
Some Ancient Greeks in Roman Britain
Professor Edith Hall, Professor of Classics, King's College, University of London
6th April
'Please, Sir, I want some more'. What did they eat in Victorian Britain?
Dr Robert Hopkinson, former Head of History, Wolsingham School, former Secretary, Durham HA Branch, and recent Treasurer, Cumbria HA Branch
11th May
'The March of the Women': The Campaign for Women's Suffrage in Britain?
Dr Robert Saunders, Senior Lecturer in Modern British History, Queen Mary College, University of London