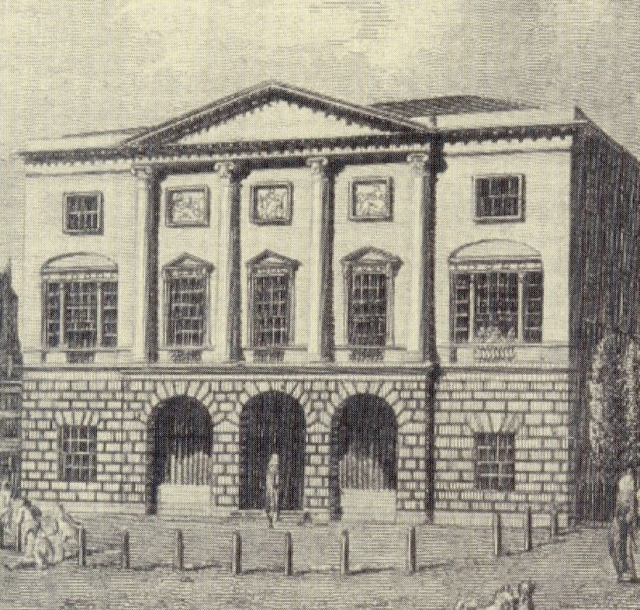 Essex Branch Programme 2020-21
Talks on Saturdays, 2.30pm, online via Zoom or at Trinity Methodist Church, Rainsford Road, Chelmsford, CM1 2XB.
Visitors and prospective members warmly welcomed - £3
For further information: phone 01245 256892
www.history.org.uk http://essexbranchha.blogspot.com
2020
26 September
Virtual AGM using Zoom
31 October
How the West was lost – Native American/White relations
Dr. Robert Lee. Cambridge University (via Zoom)
5 December
History of modern witchcraft trials with reference to Chelmsford
Dr. Alison Rowlands Essex University
(Light seasonal refreshments after the talk)
2021
9 January
After Boudicca: Being Roman in the land of the Iceni
Dr. Will Bowden. Nottingham University
6 February
Teaching Interventions in History:
Why it matters and what history teachers have learned about how to do it well.
Dr. Christine Counsell. Director of Education. Cambridge University
6 March
Popular sentiment in the English Civil War
Professor John Walter. Essex University
10 April
Lady Jane Grey
Dr. Nicola Tallis. Author
8 May
Children in the Great War: 1914-1918
Dr. Vivien Newman. Author