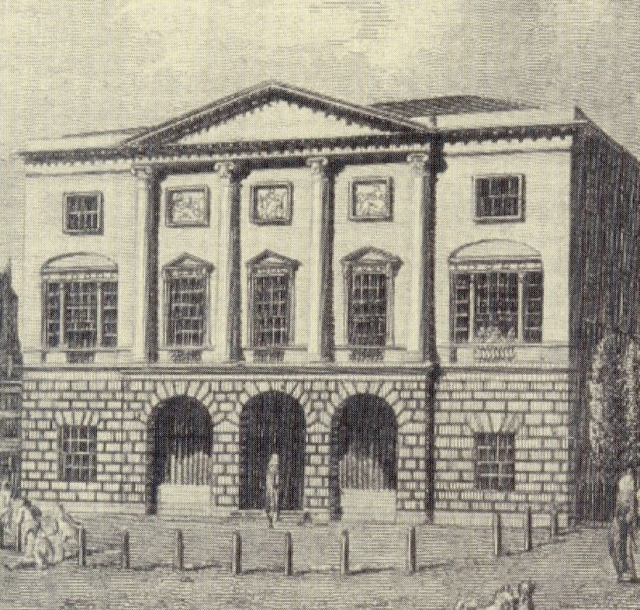 Essex Branch Programme 2022 - 23
Talks on Saturdays, 2.30pm, Trinity Methodist Church,
Rainsford Road, Chelmsford, CM1 2XB.
Please check the calendar on this website for details.
Visitors and prospective members warmly welcomed - £3
24 September 2022
Annual General Meeting, followed by:
The Crisis of the Meritocracy: Britain's transition to mass education since the Second World War.
Dr Peter Mandler. Professor of Modern Cultural History. Univ.Cambridge
15 October 2022
Carry on Spying: The British technique. Early Modern intelligence and espionage
Eleanor Brown. Combined Military Services Museum, Maldon
3 December 2022
The Racial Reckoning with Slavery and Racism in the US: 1619-2020
Dr Cheryl Hudson. Lecturer in US Political History, Liverpool University
(Light seasonal refreshments after the talk)
2023
7 January2023
Dark Shadows: The Memory of the Crusades down the Centuries
Dr Jonathan Phillips. Professor of Crusading History, Royal Holloway. University of London
4 February 2023
We'll always have Paris! Stranger than fiction stories behind "A betrayal of heroes"
David Ellsworth. Prepare to be amazed!
Dave McCall. Writer
4 March 2023
Warfare in the 10th and 11th centuries – with particular reference to the Battle of Maldon.
John Pullen-Appleby. Writer
22 April 2023
The Cuban Missile Crisis revisited.
Professor David Stevenson. London School of Economics
13 May 2023
The Romanov Family
Helen Rappaport. Writer
For further information: phone 01245 256892
www.history.org.uk http://essexbranchha.com