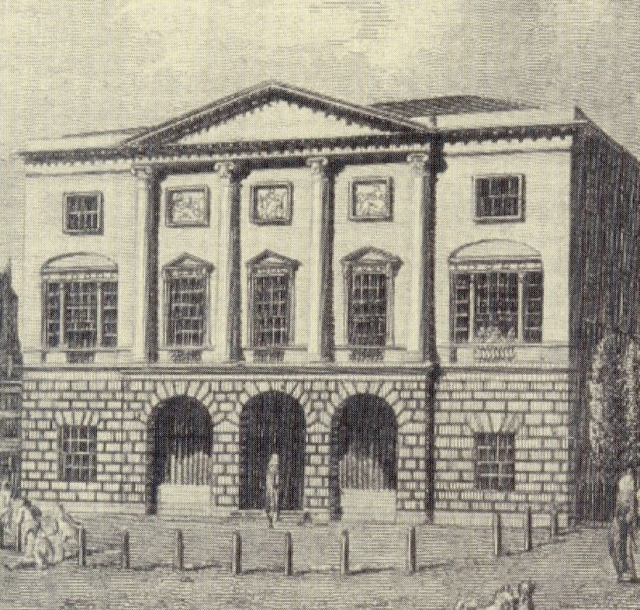 Essex Branch Programme 2021-22
Talks on Saturdays, 2.30pm, Trinity Methodist Church,
Rainsford Road, Chelmsford, CM1 2XB.
Visitors and prospective members warmly welcomed - £3
2021
25 September
Annual General Meeting
Followed by talk:
'No Matter How Many Skies Have Fallen' - Back to the Land in Wartime Britain.
This is the story of Frating Hall, a Christian Community in Essex which was established for individuals, families, as well as a temporary sanctuary for refugees and prisoners of war.
Ken Warpole
23 October
Survival of the Princes in the Tower
Matt Lewis – Writer and Historian
4 December
Historic Houses today: Keeping them meaningful for future generations
Dr. Ben Cowell: Director General of Historic Houses
(Light seasonal refreshments after the talk)
2022
8 January
King Charles I – Martyr or Tyrant
Dr. David Smith. Cambridge University
5 February
Southend's Saxon Prince
Sue Hirst: Museum of London Archaeology
5 March
Charlemagne
Professor Dame Janet I. Nelson. Emeritus Professor of Medieval History: Kings College: London
2 April
The Trump legacy
Professor Adam Smith. Edward Orsborn Professor of U.S. Politics and Political History. Oxford University
7 May
The Napoleonic Empire
Dr. Michael Rowe: Reader in European History: Kings College: London
For further information: phone 01245 256892
www.history.org.uk www.essexbranchha.com