Gloucestershire Branch Programme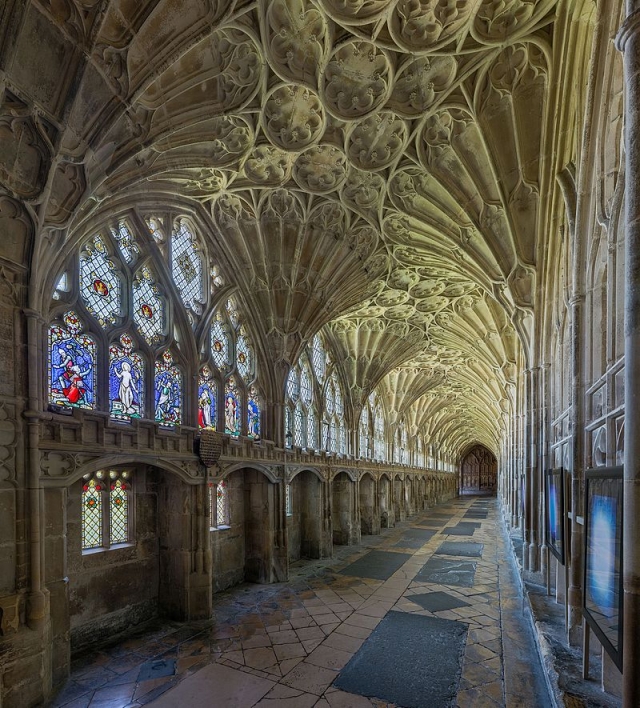 Gloucestershire Branch Programme 2019-20
ALL BRANCH MEETINGS POSTPONED UNTIL FURTHER NOTICE DUE TO COVID-19
FOR FURTHER INFORMATION PLEASE SEE OUR COVID-19 STATEMENT AT www.history.org.uk

Meetings normally begin at 7.30pm, and are usually on Mondays.
The usual venue for meetings is the University of Gloucestershire's Park Campus, Cheltenham. Gloucester meetings are at the Oxstalls Campus of the University of Gloucestershire. Both venues have large car parks, and bus 94U runs to both campuses from the centre of both Cheltenham and Gloucester.
Meetings are free for members, and £3.00 for visitors. School and university students are always welcome to attend free of charge.
For further details please contact the secretary, Robert Sutton: 01242 574889
Monday 16 September 2019 (Cheltenham)
AGM, followed at 8.15pm by
'Glimpses from the Archives: The History of our Historical Association Branch'
Speaker: Robert Sutton, Branch Secretary
Monday 7 October 2019 (Cheltenham)
Black History Month event
'"It is Time for Slaves to Speak": African-American Abolitionism in the British Isles, 1830-1890'
Speaker: Dr Hannah-Rose Murray (University of Edinburgh)
Monday 21 October 2019 (Gloucester)
Black History Month event
'Stories of Omission: The Conflict and Experiences of Black Soldiers in the First World War'
Speaker: Garry Stewart, Director ('Recognize Black Heritage and Culture' Project, Birmingham)
Monday 18 November 2019 (Cheltenham)
'"A New Guild of Craftsmen": William Morris and the Bauhaus'
Speaker: Roisin Inglesby (William Morris Gallery, Walthamstow)
Monday 9 December 2019 (Cheltenham)
'The History of the Christmas Card'
Speaker: Dr Steph Mastoris (National Museum of Wales)
Monday 13 January 2020 (Cheltenham)
'Voicing Change: Bob Dylan in the 1960s'
Speaker: Professor John Hughes (University of Gloucestershire)
Monday 24 February 2020 (Gloucester)
'King Alfred and the Vikings'
Speaker: Professor Barbara Yorke (University of Winchester)
CANCELLED Monday 23 March 2020 (Cheltenham)
'Chinngis Khan and the Mongols, c. 1200-1350: From Pastoral Nomads to Universal Emperors'
Speaker: Dr Johannes Lotze (University of Birmingham) CANCELLED
POSTPONED Monday 20 April 2020 (Gloucester)
'The History of the Plague'
Speaker: Dr Tim Mason (University of Portsmouth)
POSTPONED Monday 18 May 2020 (Cheltenham)
'"The Highwaymen's Lawsuit": Criminal Networks in London between 1720 and 1735'
Speaker: Dr Gillian Spraggs, author and lecturer