Glasgow & West of Scotland Branch Programme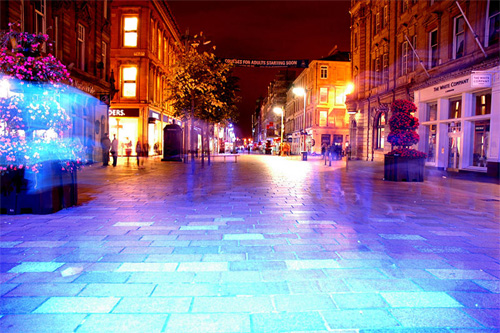 Glasgow & West of Scotland Branch Programme 2020-21
Subject to current difficulties in arranging a venue and time, for the following dates it Is hoped to arrange Zoom and Podcast events. Nearer the time of events final programme details are to be sent out.
Please contact Mrs M.H. Davidson, Secretary, if you have any queries gwsbhistoricalassociation@gmail.com
8th October
Podcast going round the George Square Statues


12th November
VE Day.
Panel of three speakers.
10th December
"The 1820 Revolution."
Speaker: Dr Gordon Pentland.
12th February
"Carlyle" - James Clarkson Memorial Lecture.
11th March
Speaker: Professor Peter Mandler, HA President.
8th April
"'Fake' News."
Panel.