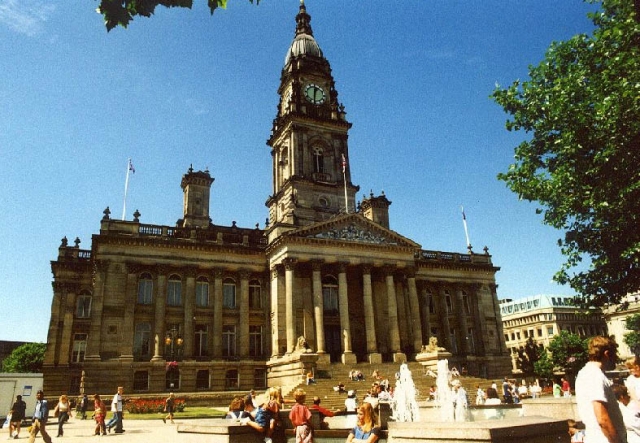 Bolton Branch Programme 2021
https://boltonhistoricalassociation.wordpress.com/
Branch Contact: Ms Melissa Wright wrightm@msj.bolton.sch.uk
Virtual Lecture Series 2021
11 January 2021
AGM & Dr Misha Ewen (University of Manchester)
Women and the Early Modern English Empire: Family, Property, and Slavery.
Misha Ewen is a Hallsworth Research Fellow at the University of Manchester, where she researches gender and colonialism in early modern England and its empire in the Atlantic World. In this paper, she will discuss her new research on women and empire in Barbados during the seventeenth century, examining women's property ownership on the island, including enslaved people, and how women in England attempted to manage their property at a distance. Misha will discuss how women used legal and economic tools to effectively oversee their affairs, their attitudes towards slave-ownership, and the extension of women's familial networks in the Atlantic world.
1 February 2021
Dr Jonathan Spangler (Manchester Metropolitan University)
Versailles: Just Television drama? Or very real drama of history?
This talk will explore the real-life drama of the early part of the personal reign of Louis XIV and his construction of the palace of Versailles. It is a story of upheaval, of the government from Paris, of the nobility from their homes in the countryside, and even of his immediate family, who struggle to find their place in an entirely Louis-centric universe. This was depicted on film in a recent television drama, but how much of it was true? In particular, I will focus on the life of the King's brother, known as 'Monsieur' and his English-born wife, 'Minette'. Was their relationship really so tumultuous?
Dr Jonathan Spangler is a historian of 17th-century France and of the early modern court. He is currently completing a book on the plight of the second son in the French monarchy, and was a consultant on the Canal+ television programme 'Versailles'. Jonathan is a senior lecturer in history at Manchester Metropolitan University and a trustee of the Society for Court Studies and editor of its journal, The Court Historian.
1 March 2021
Dr Chris Donaldson (Lancaster University)
Mines and Mountains: Benjamin Franklin's Tours of Northern England
Ben Franklin was a Philadelphian. There's no doubt about that. It was in that great city in eastern Pennsylvania that he made his name. But between 1757 and 1775, Franklin mainly lived in London, where he worked as a political representative. These were busy years for Franklin. But he still found time to take a number of holiday visits to the North, where he toured some of the key sites of the early Industrial Revolution. In this talk, I'll examine these visits, and I'll consider what Franklin's accounts reveal about tourism in Britain and Anglo-American relations in the period before the American Revolutionary War.
Chris Donaldson is Lecturer in Cultural History at Lancaster University.