Isle of Wight Branch Programme
Branch Programme
By Terence Blunden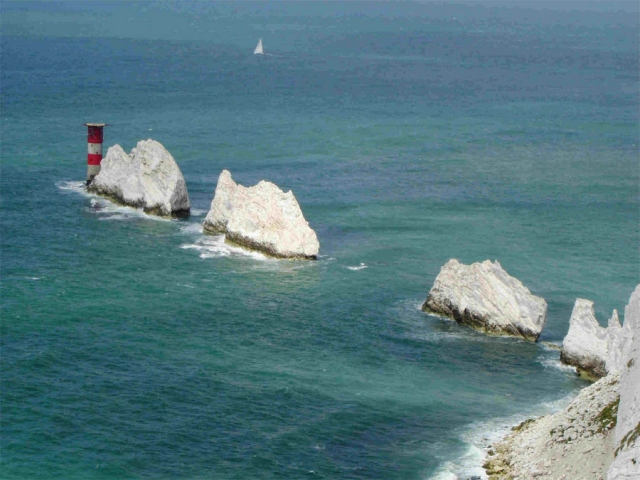 Programme for 2018-2019
All meetings start at 7.30 p.m. and finish at approximately 9.00 p.m., unless otherwise stated
Doors open at 7.00 pm
For further information about Isle of Wight branch meetings, please contact Terence Blunden, tel: 01983 524 410
2018
Wednesday, 14th November 2018 at Ryde School
Shipwrecks around the British Isles
Dr. Alexzandra Hildred Mary Rose Trust
Wednesday, 12th December 2018 (2.45 pm start) at the Riverside Centre, Newport
The Decline and Fall of the Roman Empire
Dr. David Gwynn , Royal Holloway University of London
2019
Wednesday, 9th January 2019 at the Riverside Centre, Newport
A brief history of astronomy
Dr. Nick England.

Wednesday, 13th February 2019 at the Riverside Centre, Newport
When did England become a Protestant Country?
Prof. George Bernard - University of Southampton
Wednesday, 6th March 2019 at the Riverside Centre, Newport
GCHQ: The Cold War's Last Great Secret?
Prof. Professor Richard J Aldrich, FRHistS - University of Warwick
Wednesday, 10th April 2019 at the Riverside Centre, Newport
How did Martin Luther King change America, 1955 -2019?
Prof. J. Badger (Tony) HA President .
Details yet to be confirmed:
June 2019: 26th Annual Dinner
September 2019: 69th AGM
Cancellation of Meetings. A committee member will telephone you on the day if unforeseen circumstances, such as inclement weather, necessitate the cancellation of a meeting.
The Centre's Bar will be open for drinks, tea or coffee before and after the meeting.