West Surrey Branch Programme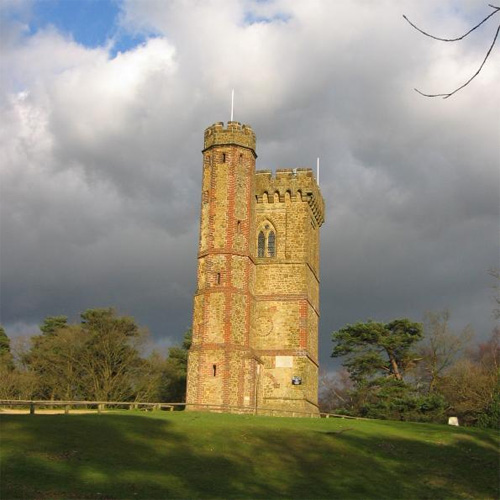 West Surrey Branch Programme 2020-21

Entry to meetings is free for HA members and students. Local membership of the branch, which gives free entry, to all meetings is £12.00 per year. Non-members £3.00 per meeting, payable at the door.
All meetings start at 7.30pm.
All 2020-21 meetings will be held using Zoom.
For further information, please see:
Branch Website: www.historicalassociationsurrey.com
Twitter: @HAWestSurrey
Hon. Sec: Rollo Crookshank; crookshank@starkmann.co.uk or 01252 319881

29 September 2020
Emeritus Professor Tony Stockwell, Royal Holloway College, University of London.
Whose Heritage? Imperial trophies and national treasures from the Elgin Marbles to the Benin Bronzes.

20 October 2020
Professor Steven Gunn, Professor of Early Modern History, Merton College, Oxford.
Accidental Death in Tudor Surrey: How People Died Reveals Much About How They Lived.

17 November 2020
Prof Lawrence Goldman, University of London.
Race, Region and Rebellion: The Origins of the American Civil War 1846-1861.

8 December 2020
Dr Priya Atwal, Teaching Fellow in Modern South Asian History, King's College London.
The Rise and Fall of the Sikh Kingdom.

26 January 2021
Dr Kristina Spohr, Associate Professor, Department of International History, LSE.
Post Wall (Berlin), Post Square (Tiananmen).

23 February 2021
Prof George Bernard, University of Southampton.
Tudor Rebellions.

16 March 2021
Dr Lucy Wooding, Langford Fellow and Tutor in History, Lincoln College, Oxford.
The Crisis of the Tudor Throne 1540-60.

20 April 2021
Dr Taylor Sherman, Associate Professor, Department of International History, LSE.
When Does an Empire Truly End? Exploring India's Imperial Ties in the Decades after Independence.

18 May 2021
Professor Nick Vincent, Professor of Medieval History, University of East Anglia.
John: An Evil King?

15 June 2021
Professor Nigel Saul, Royal Holloway, University of London.
What's the age of chivalry done for me?

13 July 2021
Dr Andrew Blick, Director of History & Policy, Senior Lecturer in Politics and Contemporary History in the Department of Political Economy, King's College London.
Brexit and the Stretching of the Constitution: The Brexit Shock in Historic Perspective.