West Surrey Branch Programme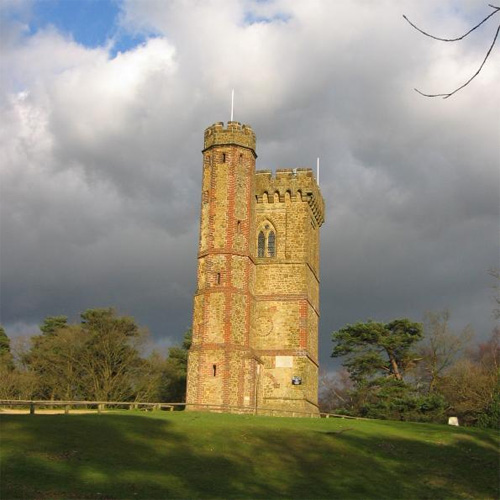 West Surrey Branch Programme 2023-24
Branch contact All enquiries to Mr Rollo Crookshank crookshankrollo@gmail.com tel 01252 319881
Venue: All talks start at 7.30pm and take place St Nicolas' Hall, Bury Street, Guildford, GU2 4AW. The nearest car park is Portsmouth Road Car Park (GU2 4BW).
Associate membership £15 per year. Talks free to national HA members and students, visitors £5.
Branch website www.historicalassociationsurrey.com Twitter: @HAWestSurrey
Tuesday 26 September 2023
The People of 1381.
Prof. Helen Lacey, Mansfield College, University of Oxford, and Prof. Adrian Bell, University of Reading.
Tuesday 17 October 2023
The Gentleman's Magazine: A Panorama of Georgian England.
Julian Pooley, Surrey History Centre & The University of Leicester.
Tuesday 14 November 2023
Elizabethan Dreams
Prof. Helen Hackett, University College London.
Tuesday 5 December 2023
Enlightenment, Abolition and Emancipation. Rethinking the British Anti-Slavery Movement, 1780-1840.
Prof. Lawrence Goldman, St. Peter's College, University of Oxford.
Tuesday 23 January 2024
Doing History in Public Places: Lessons from a Historic England Project on Europe's Largest Psychiatric Cemetery, in Surrey.
Dr. Alana Harris, King's College London.
Thursday 15 February 2024
The assassination of Alexander II.
Dr. Daniel Beer, Royal Holloway, University of London.
Tuesday 19 March 2024
The French Revolution: A Peasants' Revolt.
Prof. David Andress, University of Portsmouth.
Tuesday 16 April 2024
Did Indigenous Peoples shape Europe's Global Expansion?
Prof. Zoltán Biedermann, University College London.
Tuesday 14 May 2024
'An Irish Louvain': Memories of 1914 and the Moral Climate in Britain during the Irish War of Independence.
Dr. Edward Madigan, Royal Holloway, University of London.