Chichester Branch Programme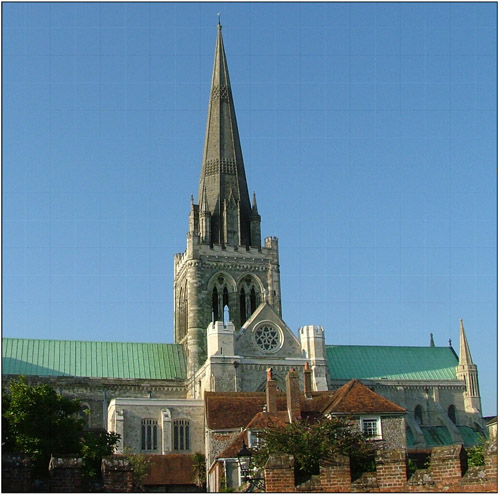 Chichester Branch Programme 2020-21
All presentations will be via Zoom (unless social distancing rules are relaxed to allow public meetings).
Members will need to sign up for ZOOM (it is free unless you are taking out a subscription).
There will be no charge for participants, but in order to keep numbers to a manageable limit, details will be emailed out in good time prior to each meeting, and those wishing to participate will be asked to contact, via our email address chichesterha@gmail.com
They will then be given the ZOOM log-in details & password and opening time for the meeting.
All meetings will start at 7 p.m.
22nd October AGM, Alex Bristow
"Papadocracy"
19th November
Members Evening led by Dr James McInnes
17th December
Dr Ellie Woodacre, Senior Lecturer in Early Modern History, Winchester
Catherine of Aragon and Katherine Parr: a tale of two Regencies
21st January
Dr Lorenza Gianfrancesco, Senior Lecturer in Early Modern History, Chichester
The 1631 Eruption of Vesuvius and its Impact on Naples
18th February
Joanna Story, Professor of Early Medieval History, Leicester
Treasures from the early Anglo-Saxon Kingdoms: illuminating manuscripts from the age of conversion
18th March John Fines Lecture. Professor Ann Hughes, Professor of Early Modern History, Keele
Why the English Revolution Matters.
22nd April Dr Paul Flenley, Senior Lecturer in Politics and International Relations, Portsmouth
The Origins of Stalinism
20th May Dr. Natalya Chernyshova, Senior Lecturer in Modern History, Winchester.
Shopping with Brezhnev: Consumer Culture and Everyday Life in the later Soviet Union.
10th June Professor Jim Endersby (Sussex University)
Making a Monkey out of Darwin: the Consolations of Evolution.