Chichester Branch Programme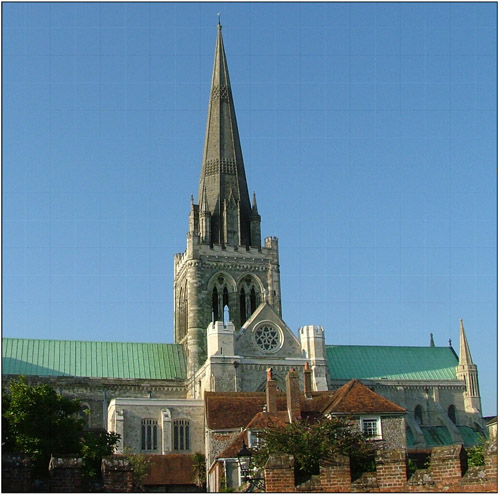 Chichester Branch Programme 2021-22
21st October 2021
Dr Andrew Foster, Branch President and Hon. Senior Research Fellow, University of Kent:
What have Ecclesiastical Historians ever done for Chichester?
18th November 2021
Professor Andrew Chandler, University of Chichester:
Christianity and the World Order: Bishop George Bell in the House of Lords after 1945.
16th December
Professor Peter Mandler, Professor of modern Cultural History, University of Cambridge, and President of the HA:
The Origins of Mass Society
20th January 2022
Dr Tracy Borman, Author and Joint Chief Curator at Historic Royal Palaces:
Crown & Sceptre: A History of the British Monarchy
17th February 2022
Neil Turner, Historian and Travel Writer:
Estonia: It's One Hundred Years of History
17th March 2022
John Fines Memorial Lecture
Professor Andrew Bradstock, Emeritus Professor in Dept. of Theology, Religion & Philosophy, University of Winchester:
Diggers, Levellers & Ranters: Radical Religion in the English Commonwealth
21st April 2022
Dr Ian Packer, University of Lincoln:
Lloyd George and the Liberation of the Land 1906-14
19th May 2022
Professor William Doyle, Senior Research Fellow, University of Bristol:
Louis XVI and the French Revolution
All meetings will start at 7.30 p.m.
At present, the Covid-19 situation remains uncertain. If possible, some meetings will be live, but others will definitely be via Zoom.
Information will be circulated in the usual way and in good time.
Meetings are free to full HA members, but there will be a charge for Branch Membership of £20 for individuals (£30 for couples), and for visiting non-members, £5 per lecture (£8 for couples).
Please feel free to contact us via email: ChichesterHA@gmail.com
Or telephone the branch secretary Alex Bristow on 01903 505554